Retailers need secure access control into store locations to protect employees and merchandise. Alcatraz AI's facial authentication technology and tailgating detection give retailers the identity verification and insights required to provide the highest level of security in a traditional retail store or dark store.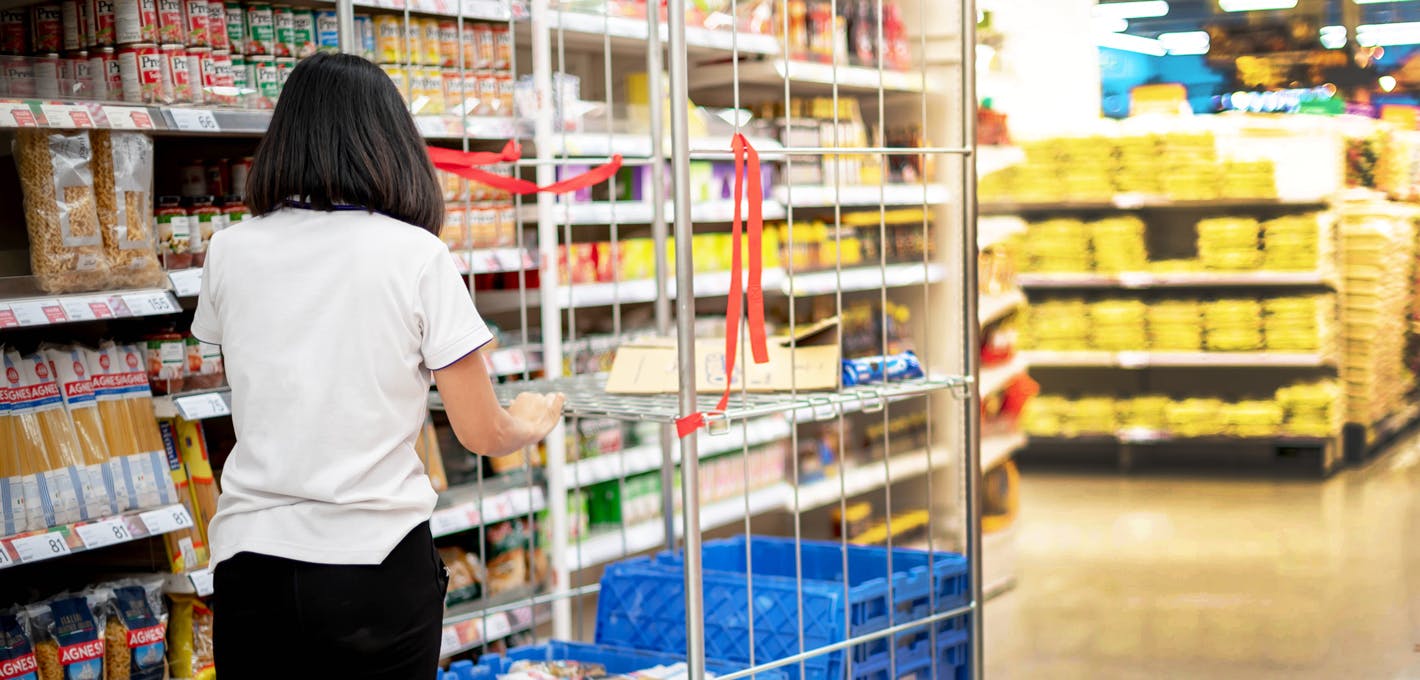 Reduced contamination
Eliminates touchpoints by providing authentication without physical contact.
Trusted employee verification
Single and dual-factor authentication options provide customized levels of security for various types of employees and contractors.
Tailgating detection
Designed to alert if an unauthorized person enters and sends real-time notifications to ACS/VMS.
Retail Uses
Employee building access
Delivery and store room access
IT closets
Visitor authentication
Turnstiles
Employee time & attendance