Your autonomous access control platform, powered by artificial intelligence
Alcatraz has changed the way that companies use access control systems, by providing a facial authentication solution that leverages artificial intelligence and analytics to modernize their access control technology.
Ease of Use
Easiest end-to-end biometric technology to deploy in access control.
Trust and Confidence
Technology focused on privacy and compliance. Enforces the "Zero Trust" philosophy.
Visibility and Insights
Complements, modernizes and extends your investment.
Flexible and Extensible
Enables you to plan and scale for the future.
Learn More
→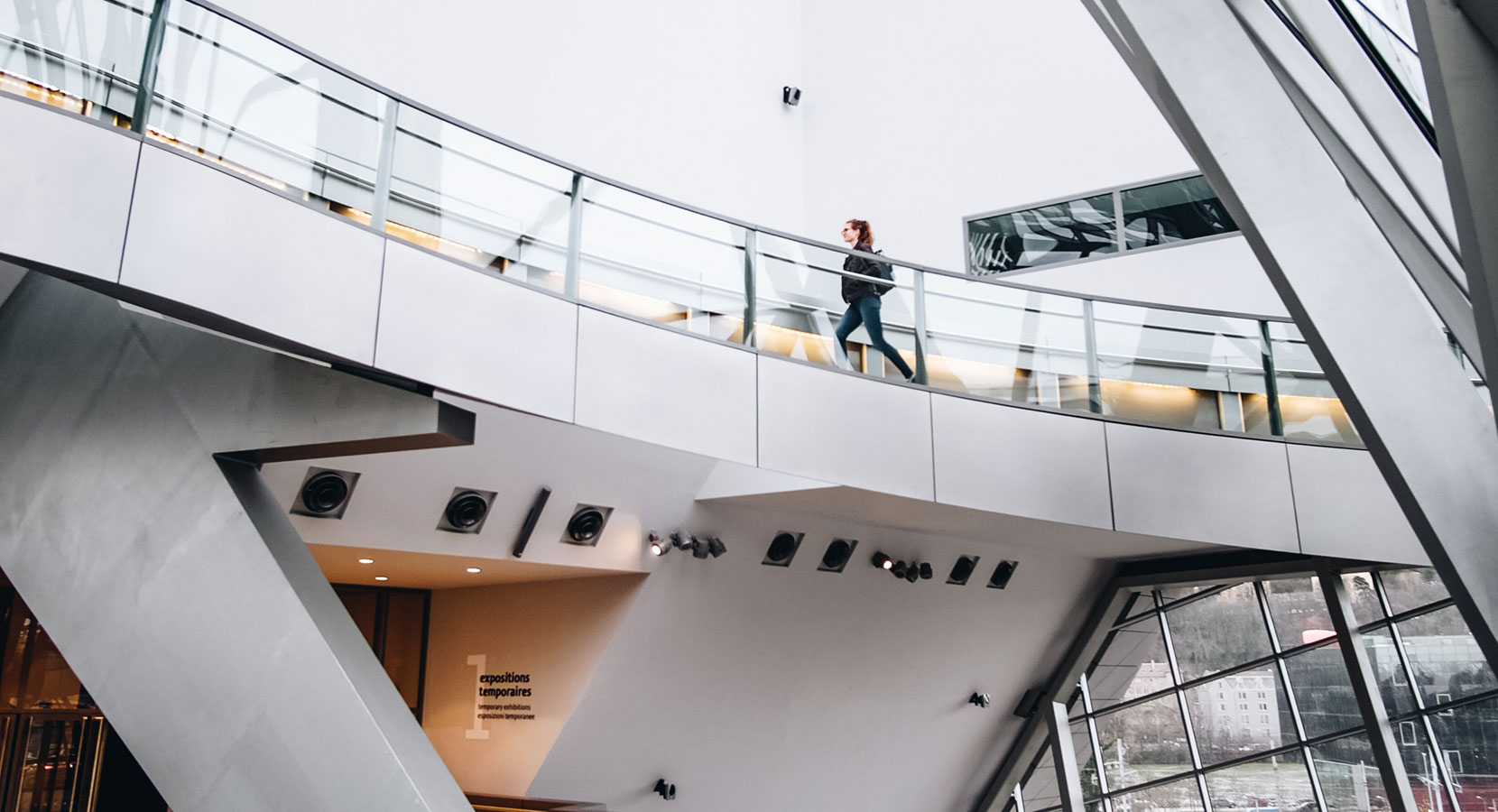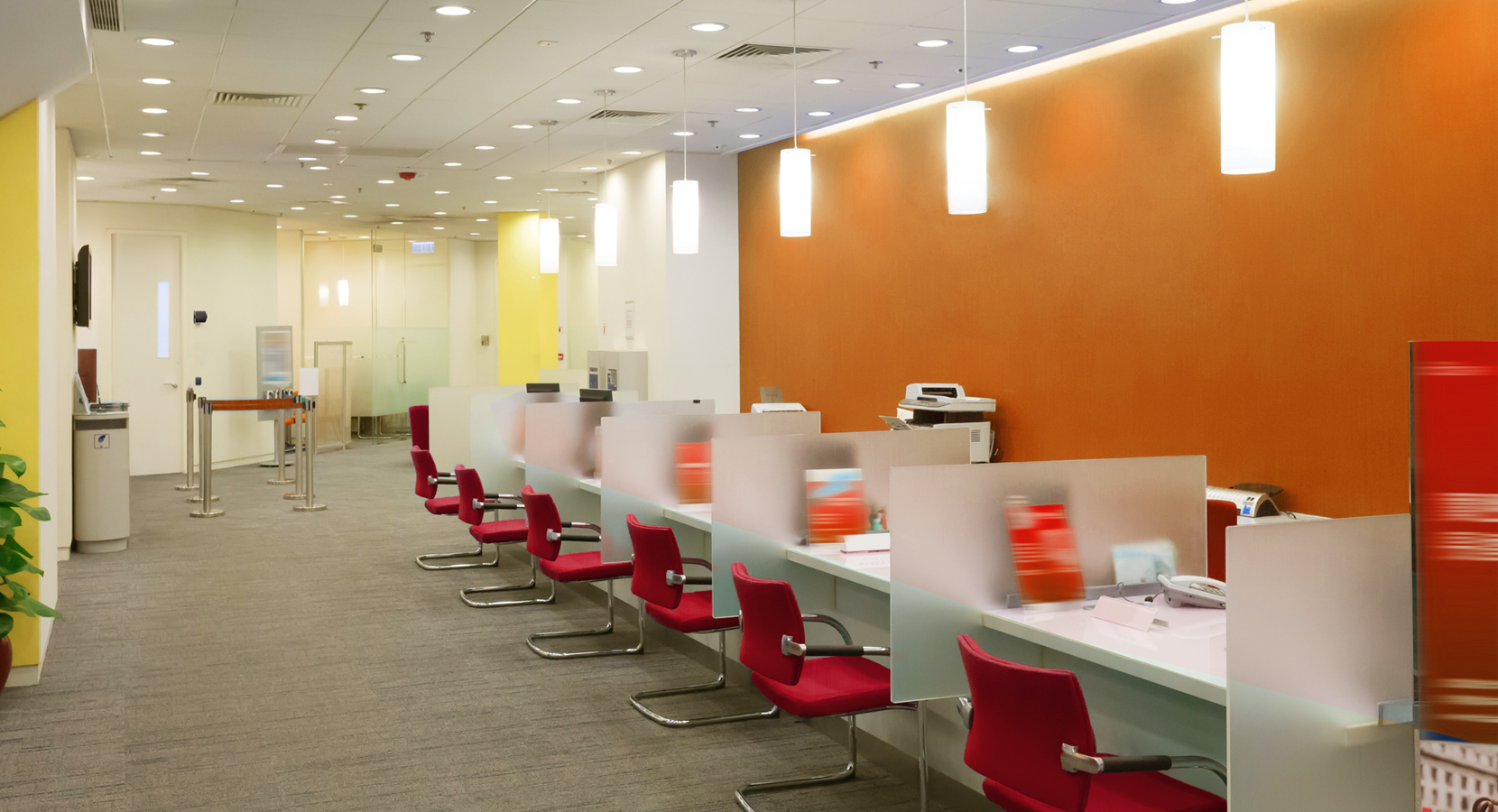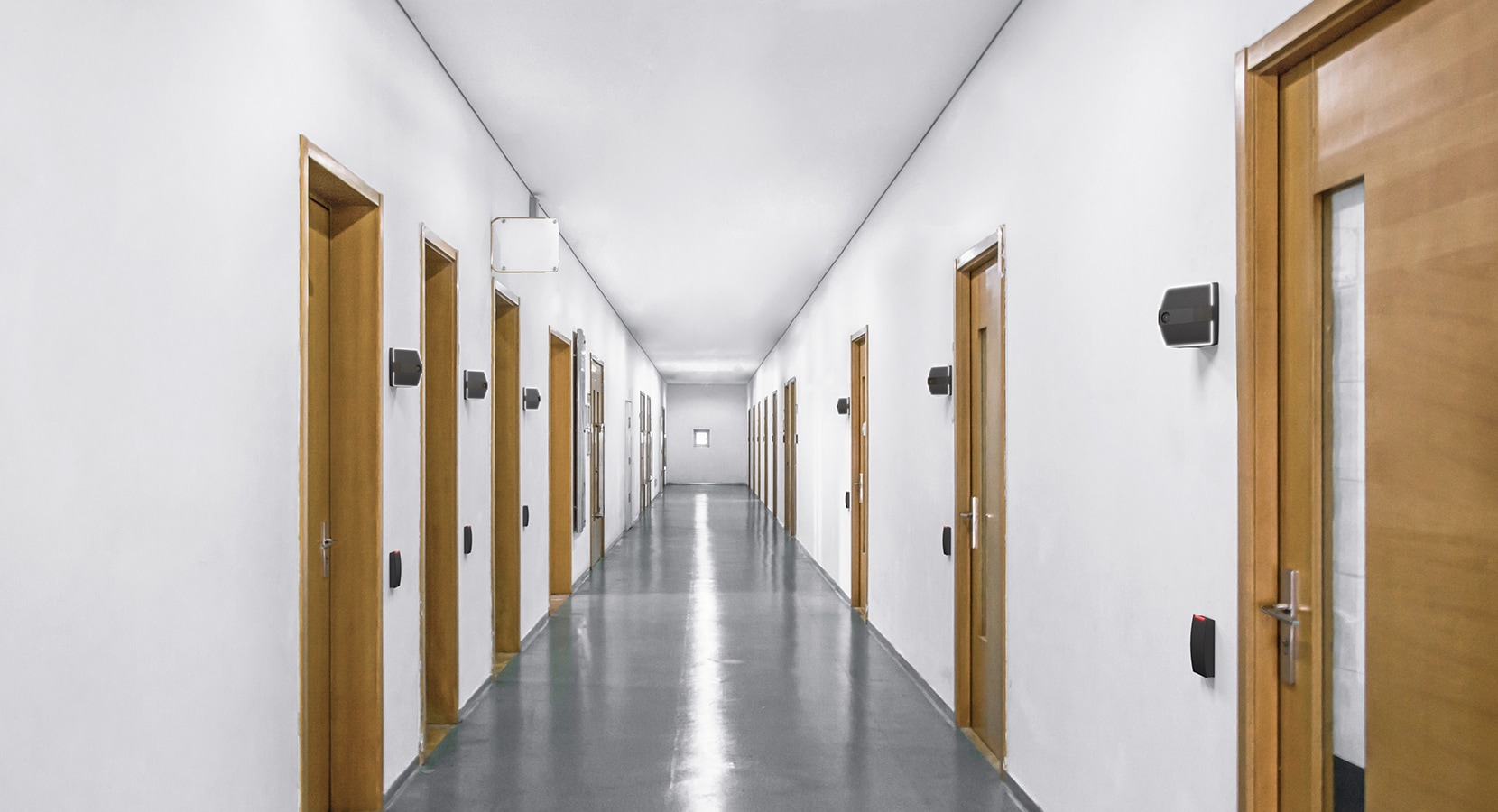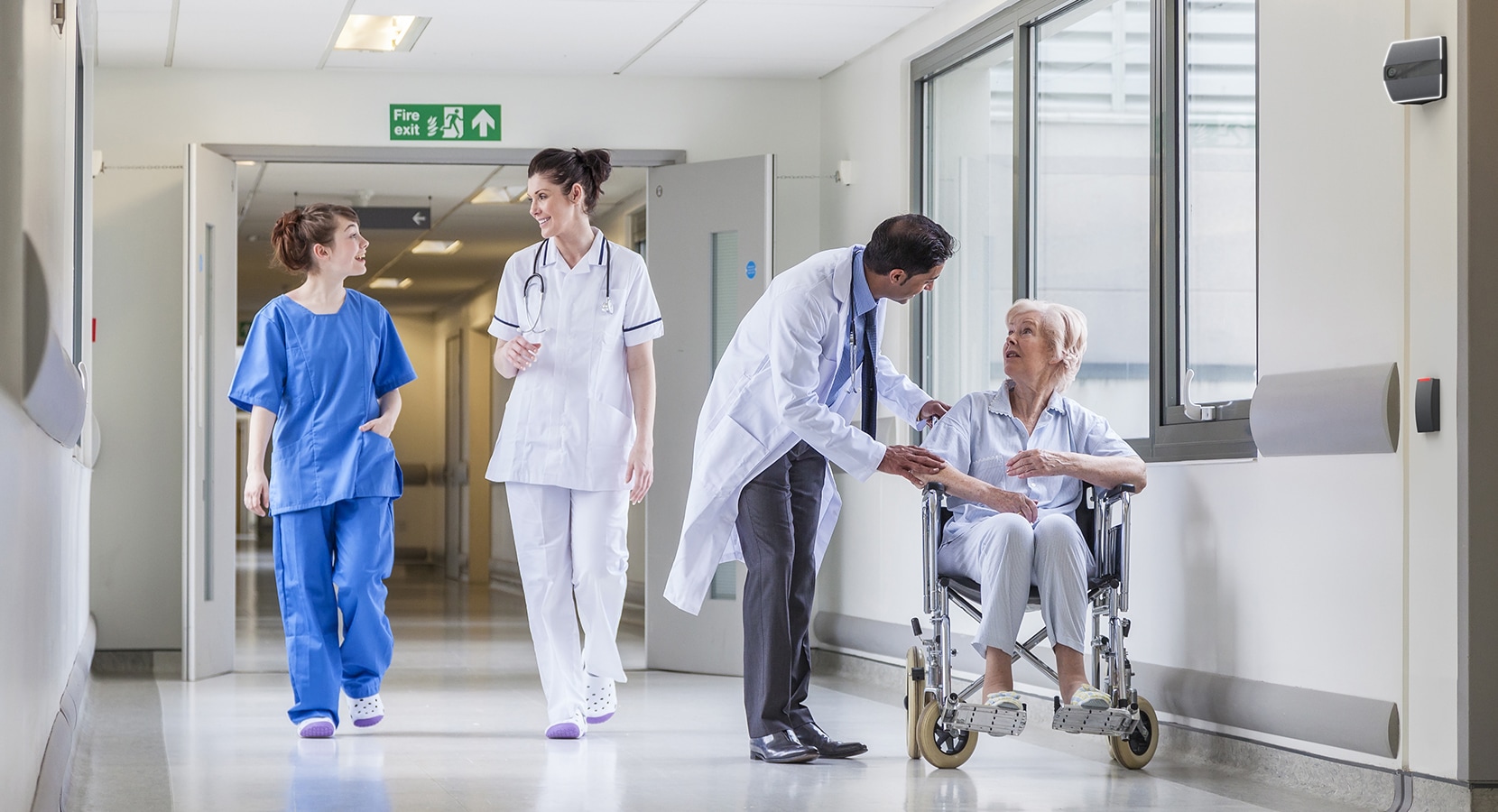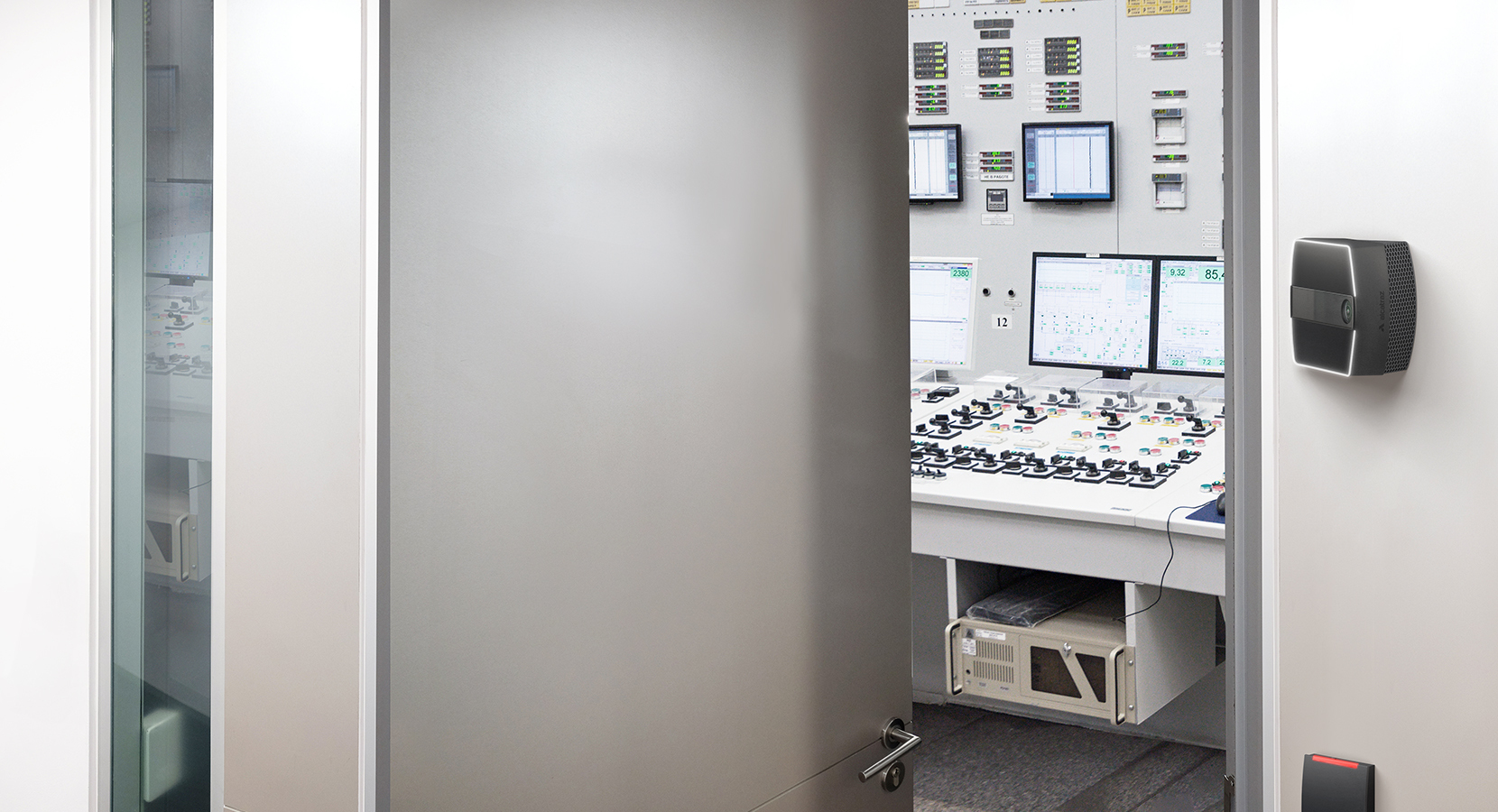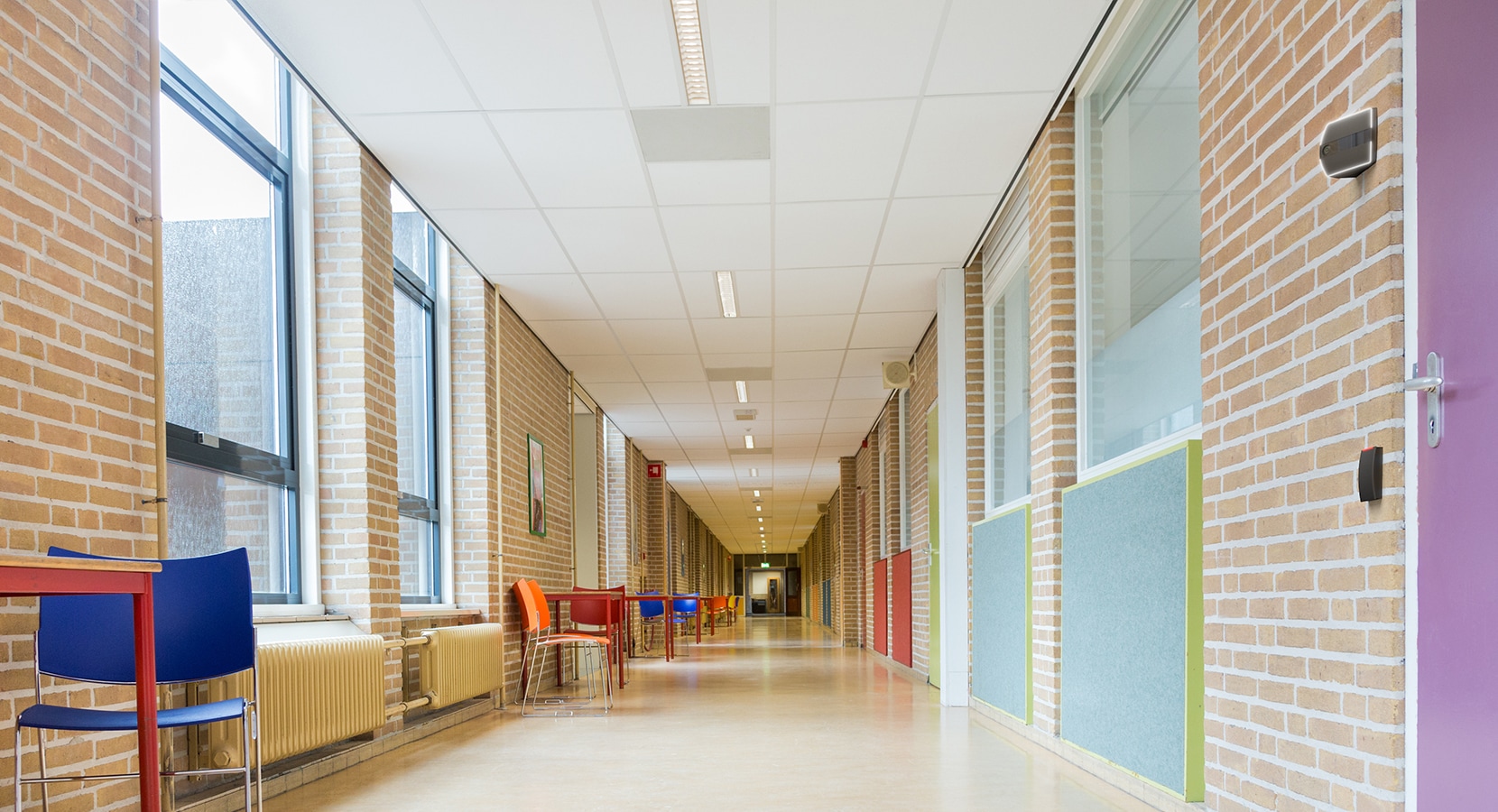 Enterprise & Data Center
Financial Services
Government
Healthcare
Energy & Utilities
Education
Get in touch
Want to learn more about our platform or request a product demo? Talk about becoming a partner? Something else? Let's connect.