The Alcatraz platform delivers touchless access control, bringing superior physical security to hospitals and healthcare facilities —including added protection for critical areas like pharmacies and secure environments—while reducing the spread of germs.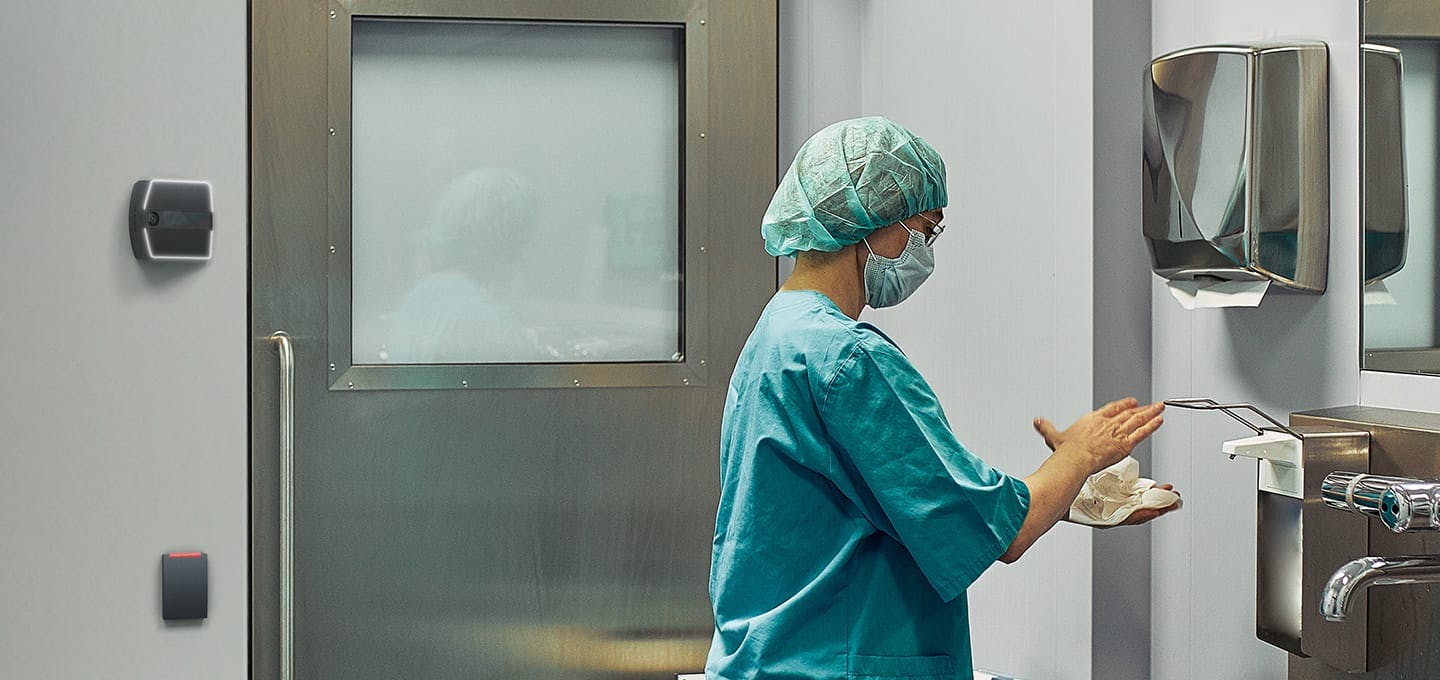 Reduced contamination
Eliminates touchpoints by providing authentication without physical contact.
Mask detection
Thanks to industry-first facial authentication technology.
Reduced security costs
Works with existing access control solutions and doesn't require extensive physical security staff.
Healthcare Uses
Pharmacy / drug storage
Nuclear / radiological material storage
Patient authentication
Visitor authentication
Datacenter and security office access
Employee time & attendance
PC / EMR access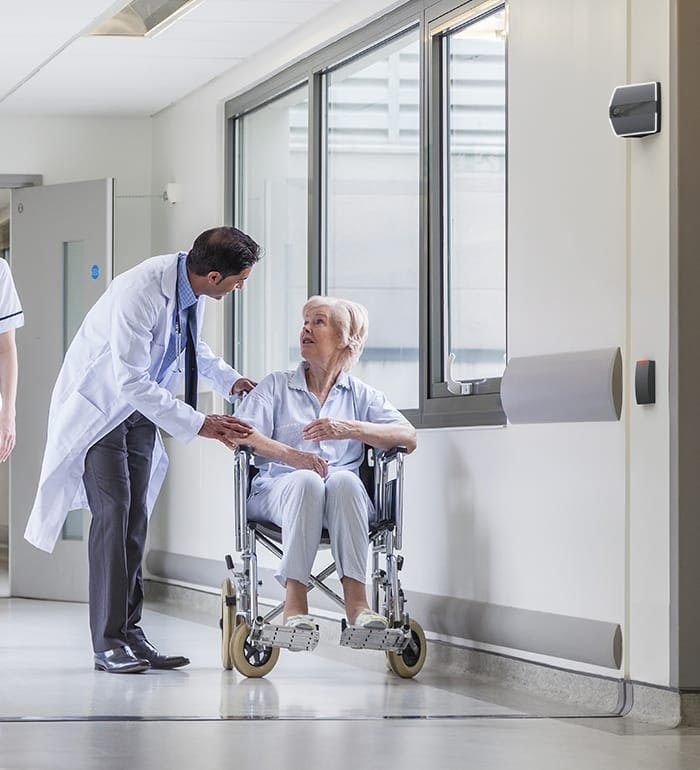 Get in touch
Want to learn more about our platform, or request a product demo? Talk about becoming a partner? Something else? Let's connect.