The Alcatraz platform delivers dual-factor authentication access control that helps data centers deploy the critical protection required to secure data and comply with international information regulation standards.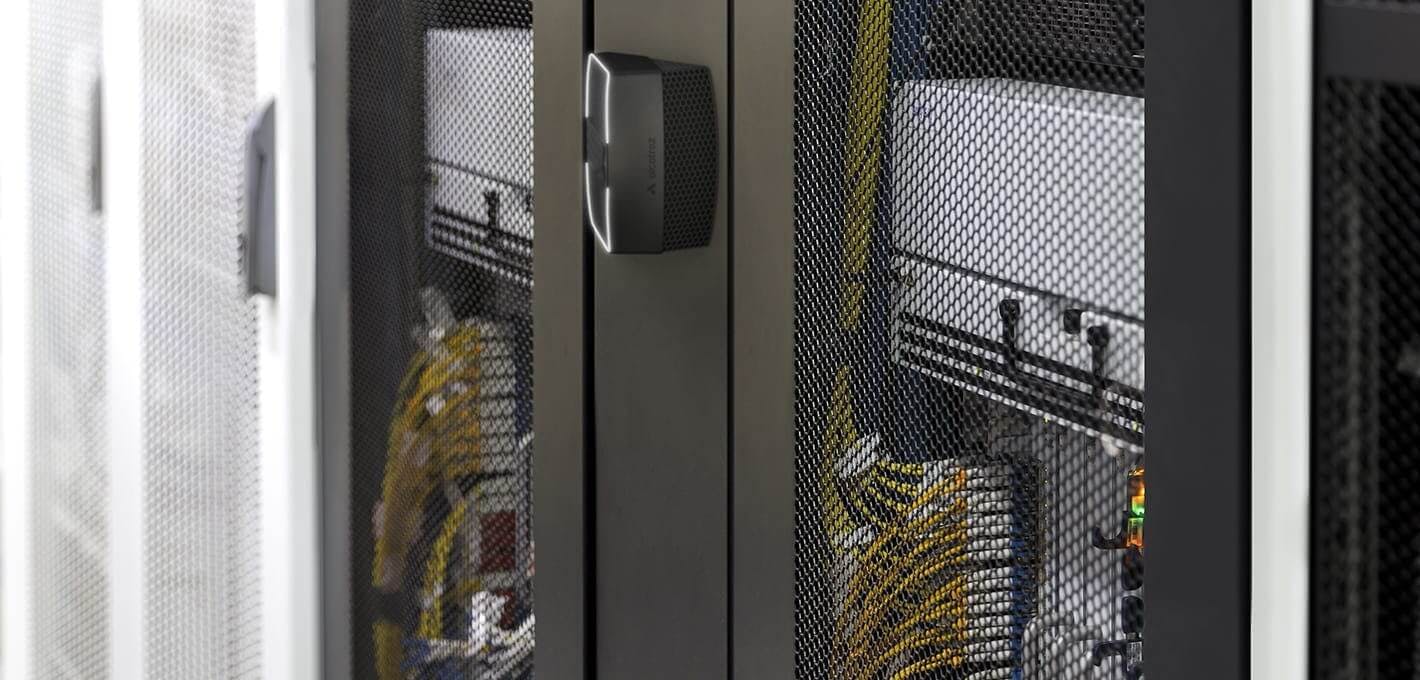 Easy integration
Works with current industry solutions, including mantraps, turnstiles, circle locks, and tour locks.
Trusted security
Tamper-proof system that backs data up in real-time and is fully compliant with information privacy laws, ISO27001, and GDPR.
Reduced security costs
Superior security and tailgating detection without an extensive guard staff.
Enterprise & Data Center Uses
Main compute space or isolated cage access, control, and audit
Turnstiles, circle locks, tour locks, mantraps
Visitor and vendor authentication
Mechanical and electrical room access, control, and audit
Employee building access
Delivery, parts, and store room access, control, and audit
Employee time & attendance