The Alcatraz access control platform helps the energy and utility sectors improve physical security without added friction, through best-in-class facial authentication and tailgating detection technologies.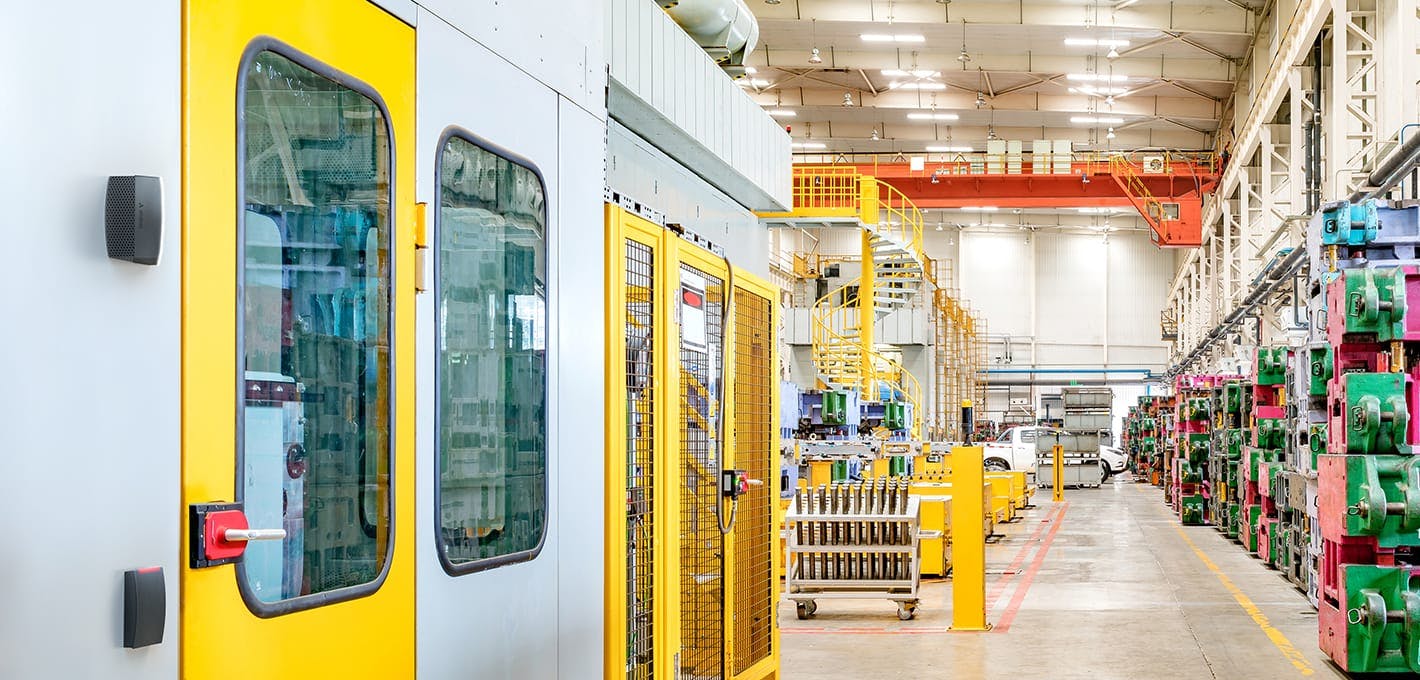 Technology that works anywhere
Adheres to the strictest security standards and can be deployed in any field location, even the most remote.
Trusted employee verification
Single and dual-factor authentication options provide customized levels of security for various types of employees and contractors.
Reduced security costs
Superior security and tailgating detection without an extensive guard staff.
Energy & Utilities Uses
Field and perimeter security
Remote locations
Substations, transformers, electric grid
Data centers
Mechanical and electrical room access, control, and audit
Employee building access
Delivery, parts, and store room access, control, and audit
Employee time & attendance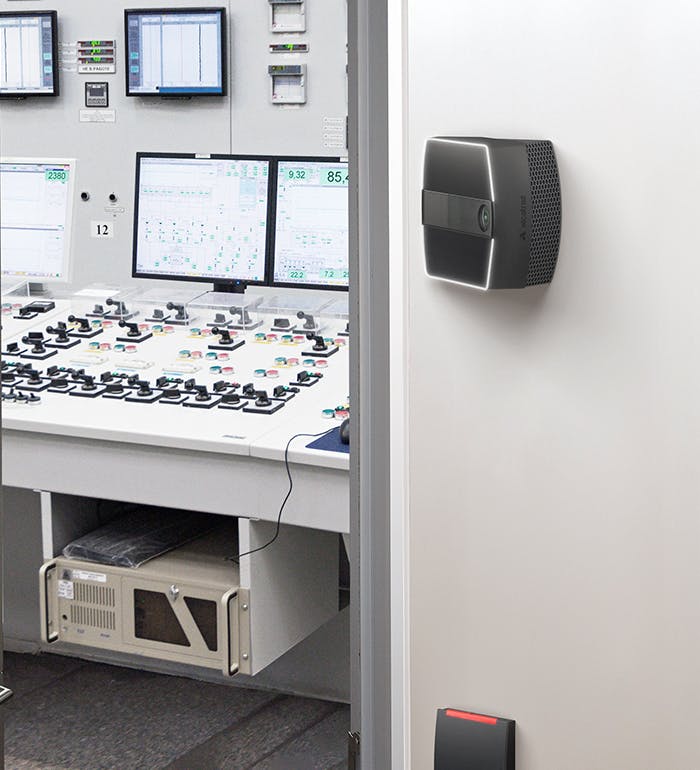 Get in touch
Want to learn more about our platform or request a product demo? Talk about becoming a partner? Something else? Let's connect.