[ Access Control Powered by 
AI
 ]
Your Face is Your Credential
Alcatraz AI has redefined physical security by providing an innovative facial authentication solution that leverages artificial intelligence, analytics, and the unique power of the human face to make safe spaces.

Alcatraz Rock

Built to Work Anywhere. Facial Authentication Powered by
AI
Alcatraz leverages artificial intelligence and analytics to make powerful decisions at the edge, where your face becomes your credential autonomously.

Modernize existing access control

Enterprise-grade biometric

Multi-sensor technology 


PoE+ connectivity 


Prevent security breaches 


Video at the door
Legend 3

Legend 1

Legend 2

Legend 3

Legend 1
1 of 3
Smart, Touchless
Identity Verification
in your Enterprise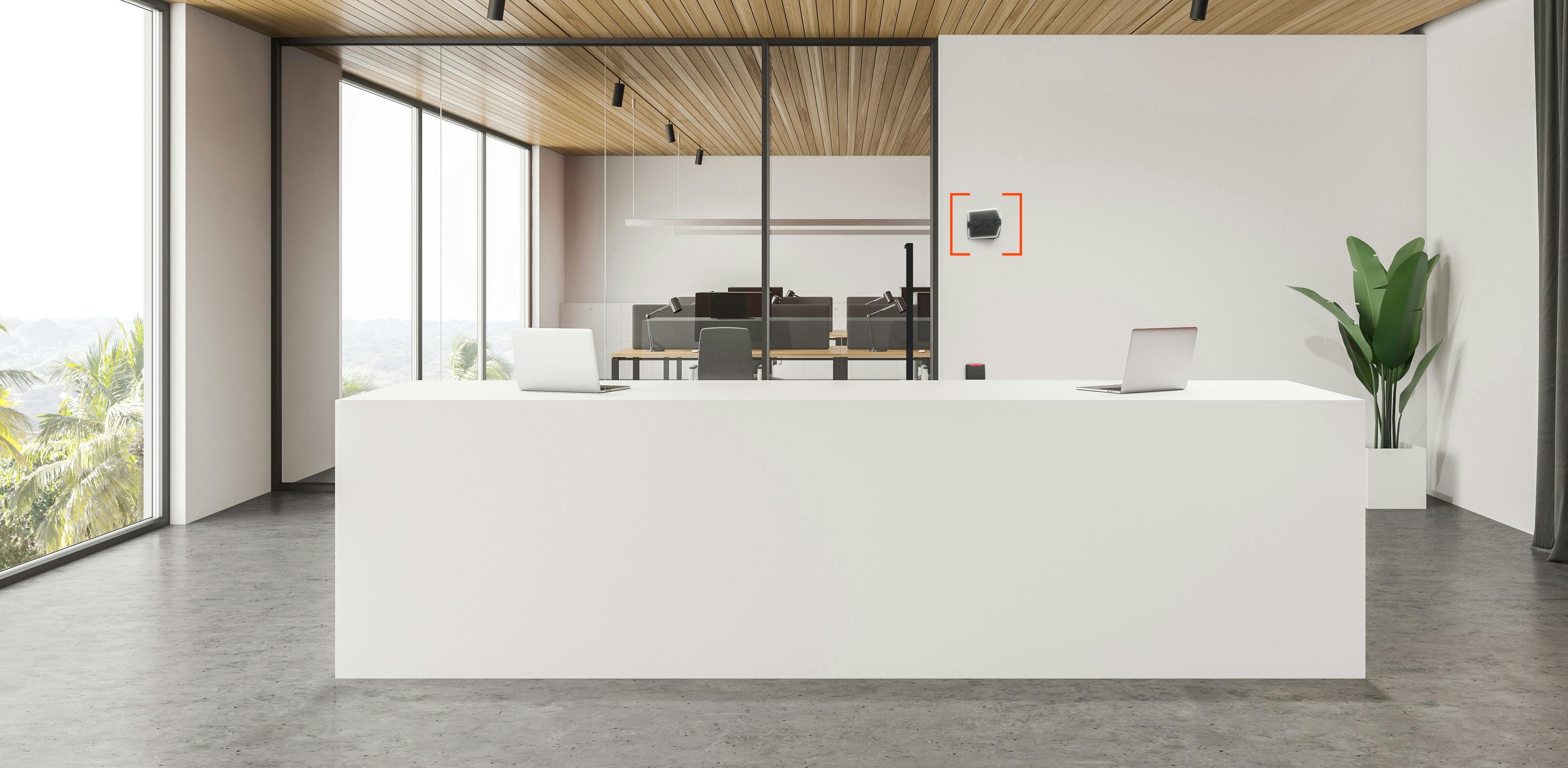 Alcatraz AI provides an autonomous access control experience by leveraging the unique power of the human face. Our product delivers single or multi-factor facial authentication solutions to automate secure entry while detecting tailgating.