Blog
---
08.05.21
Secure your Healthcare Facility
It's the industry that takes care of us. When we're still battling an unprecedented pandemic, protecting the Healthcare industry should be our top priority, especially when any physical or cybersecurity breach can hinder life-saving care for patients. In 2020 alone, the Healthcare industry experienced thousands of ransomware attacks that cost a total of 2.1 billion dollars. It's projected that the Healthcare industry will only continue to be hit with such attacks, as cyber-criminals capitalize on the pandemic and the ability to halt operations and create life-or-death situations for hospitals and their patients.
In addition to cyberattacks, there's also another threat that the healthcare industry must be wary of - bacteria. One of the most threatening surfaces in a hospital right now happens to be the very thing that everyone touches at some point: a door handle. As a result of the pandemic, the physical security industry has seen a tremendous demand for touchless and frictionless access control. Many security solutions claim to assist with these two significant issues. However, there's only one that harnesses the full potential of artificial intelligence to deliver a system capable of monitoring the access of critical areas while also offering touch-free, secure access.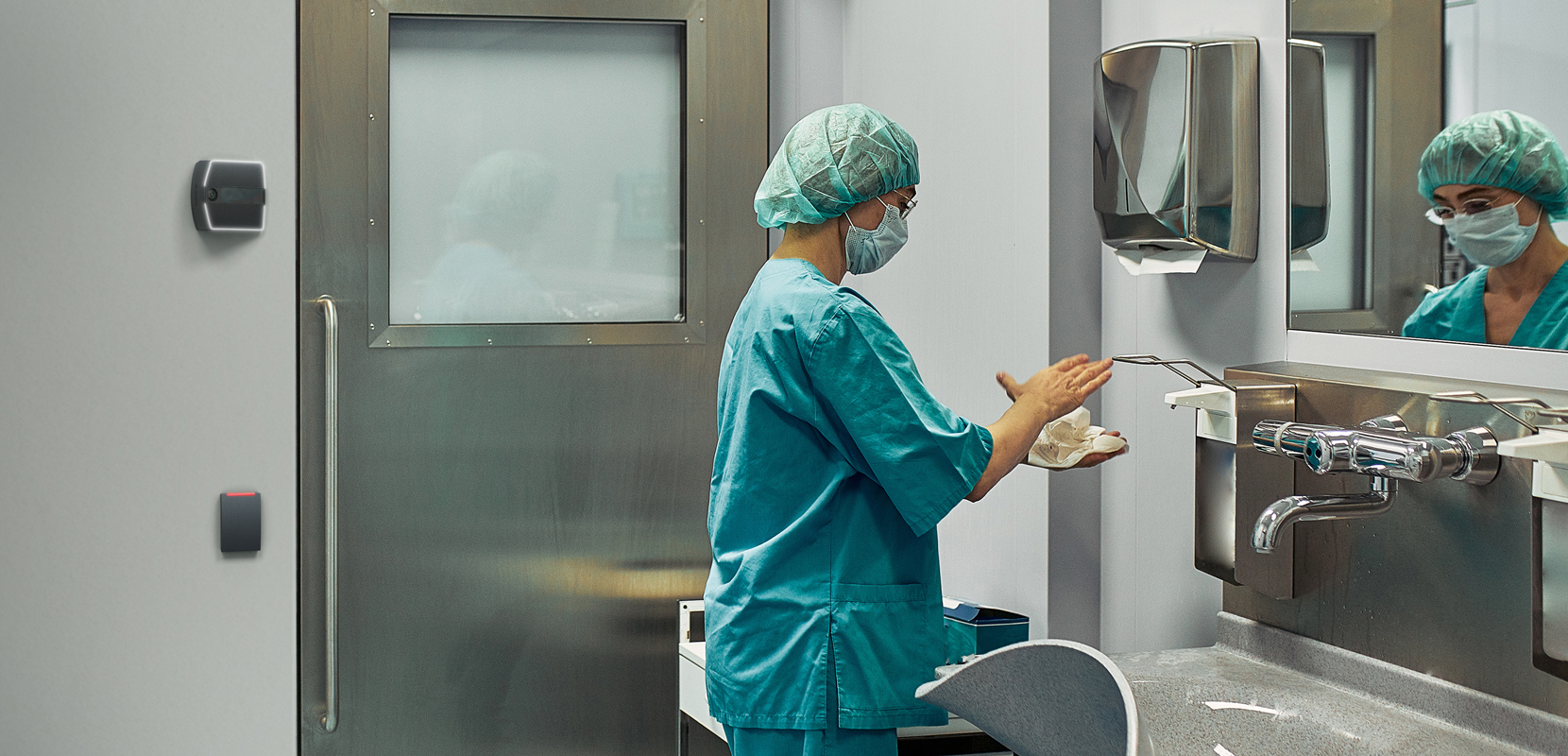 Alcatraz for the Healthcare Industry
While many hospitals are currently working on strengthening their overall cybersecurity posture, many are still using legacy, age-old physical access control systems to protect facilities - systems that have been around for decades. Today's healthcare security challenges call for an intelligent system that utilizes modern AI and biometric solutions. The integration of facial recognition technology with a physical access control system enables organizations to deploy a frictionless experience leveraged by high-volume areas and need constant attention, such as main facility entrances, operating rooms, etc. 
With the Alcatraz AI Rock, you can receive real-time notifications about access to critical locations, right when an individual attempts to enter a location. The Rock's cutting-edge computer vision and artificial intelligence also provide real-time decision-making on the edge, granting access based on thousands of pieces of historical data. Additionally, the Rock technology fortifies your organization's security by adding accurate tailgating detection. 
The Alcatraz Rock uses facial recognition technology to authenticate individuals and unlock doors without anyone touching a door handle or card reader, helping to combat the pandemic and the spread of germs — which are particularly important in healthcare facilities. Finally, one of the most significant new additions the Rock platform performs is the auditing of masks. Based on the settings your facility chooses, the intelligent system can recognize when a person is wearing a mask and only grant them access to a location if they're wearing one.
Secure your Healthcare Facility with Alcatraz AI
Alcatraz AI delivers touchless access control, bringing superior physical security to hospitals and healthcare facilities — including added protection for critical areas and secure environments — while reducing the spread of germs. To learn how Alcatraz can provide a safe environment for your hospital organization, sign up for a demo at www.alcatraz.ai.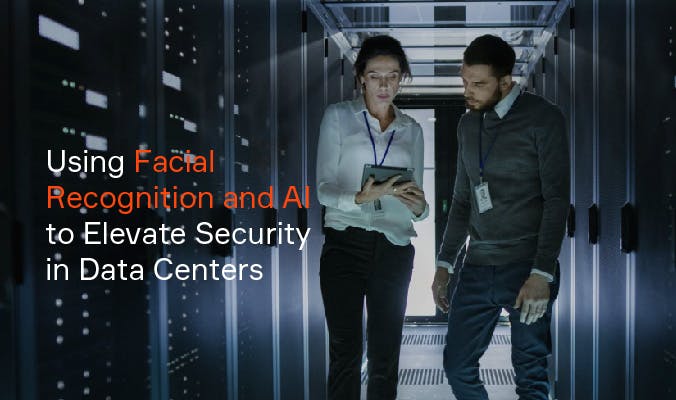 Free E-Book
Download this Ebook to learn about technologies to make your data center secure:
Pitfalls of traditional access control technologies
AI-enabled access control with facial authentication
Single or multi-factor authentication
Ensuring a Zero Trust environment
Download Now

→