Press Release
---
08.02.21
Alcatraz AI Partners with RFI to offer the Alcatraz Rock Facial Authentication Solution to its Growing Customer Base
Redwood City, CA., August 3, 2021 – Alcatraz AI, a developer of frictionless access control technology, and RFI Communications and Security, a security system integrator, announced today a partnership to bring frictionless identity verification to a wider market. This new strategic partnership will pair RFI's wide customer base with Alcatraz's modern artificial intelligence products.

Alcatraz AI's facial authentication solution combines advanced AI and 3D sensing technologies that provide facilities with enterprise-grade identity verification needed to create secure spaces. Its state-of-the-art security features include touchless access, multi-factor authentication, and intelligent tailgating detection and prevention. Its access control solution, the Rock, effectively detects tailgating and sends "real-time alerts", if an unauthorized person enters and sends real-time notifications to ACS/VMS. 
"RFI is a leader of technical innovation, and we are looking forward to partnering with them to bring facial authentication to their customer base," said Tina D' Agostin, CEO of Alcatraz AI. "By utilizing the Alcatraz AI Rock, we will work alongside RFI to continue their mission of optimizing security and safety solutions for their customers."
"RFI is excited to announce our partnership with Alcatraz AI.  Their ability to combine industry leading technology with a product agnostic interface, while still maintaining a simplified user experience, provides RFI a solution to our clients dynamic challenges in today's physical security landscape." Matt Varvais, Technical Program Manager
For more information on Alcatraz AI access control solutions, visit www.alcatraz.ai.
About Alcatraz AI:
Alcatraz AI transforms access control by leveraging artificial intelligence and analytics to make powerful decisions at the edge, where your face becomes your credential. Alcatraz's facial authentication technology and intelligent tailgating detection enable enterprises to innovate and future-proof their security strategy. Our state-of-the-art product, the Rock, is designed to be easy to deploy on any access control system, providing an enterprise-grade security solution to protect businesses, people and assets. Visit www.alcatraz.ai for more information and follow the company's updates on LinkedIn.  
About RFI: 
RFI Communications & Security Systems is a diversified multi-systems integrator that has been designing, installing, servicing and monitoring, technology-driven security and fire/life safety solutions for forty-two years. Committed to our past and our future, RFI, established in 1979, is a large systems integrator doing business across the US with offices in California, Nevada and Washington. RFI was recently ranked the #15 Top Security Integrator by SDM Magazine for 2020. We focus on end-to-end solutions supported by dedicated account managers, trained installation technicians, application engineers, and IT professionals. Our partnership extends beyond the installation with ongoing support and service to ensure each system is utilized to its full potential. Our customers range from Fortune 500 companies, hospitals and universities, to government sectors and transportation authorities.
Press Contact
Linda Ebrahimian at media@alcatraz.ai or by phone at: 818.636.8787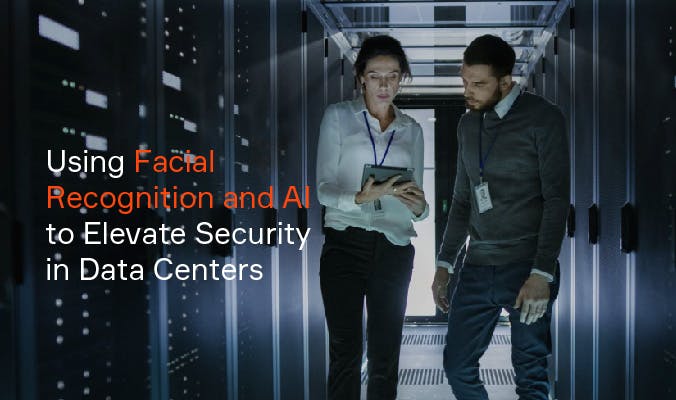 Free E-Book
Download this Ebook to learn about technologies to make your data center secure:
Pitfalls of traditional access control technologies
AI-enabled access control with facial authentication
Single or multi-factor authentication
Ensuring a Zero Trust environment
Download Now

→