Blog
---
08.10.21
Precise Identity Verification in Government Facilities
The security of federal government buildings and facilities affects the daily operations of the government and the health, well-being, and safety of federal employees and the public. The federal government is tasked with securing over 300,000 buildings or facilities daily. When you think about all the data, assets, and individuals these buildings typically house, the importance of securing them can not be overstated. 
The recent breach of The U.S. Capitol security on January 6th, 2021, has refocused the government's attention on building safety. And while the attack on the Capitol building received a lot of news coverage, it's not the only facility that has experienced a breach. With the renewed attention, the violation on The Capitol has, undoubtedly, raised several questions about the security of our nation's government buildings, and perhaps has many of us asking: "is it time to upgrade government access control?"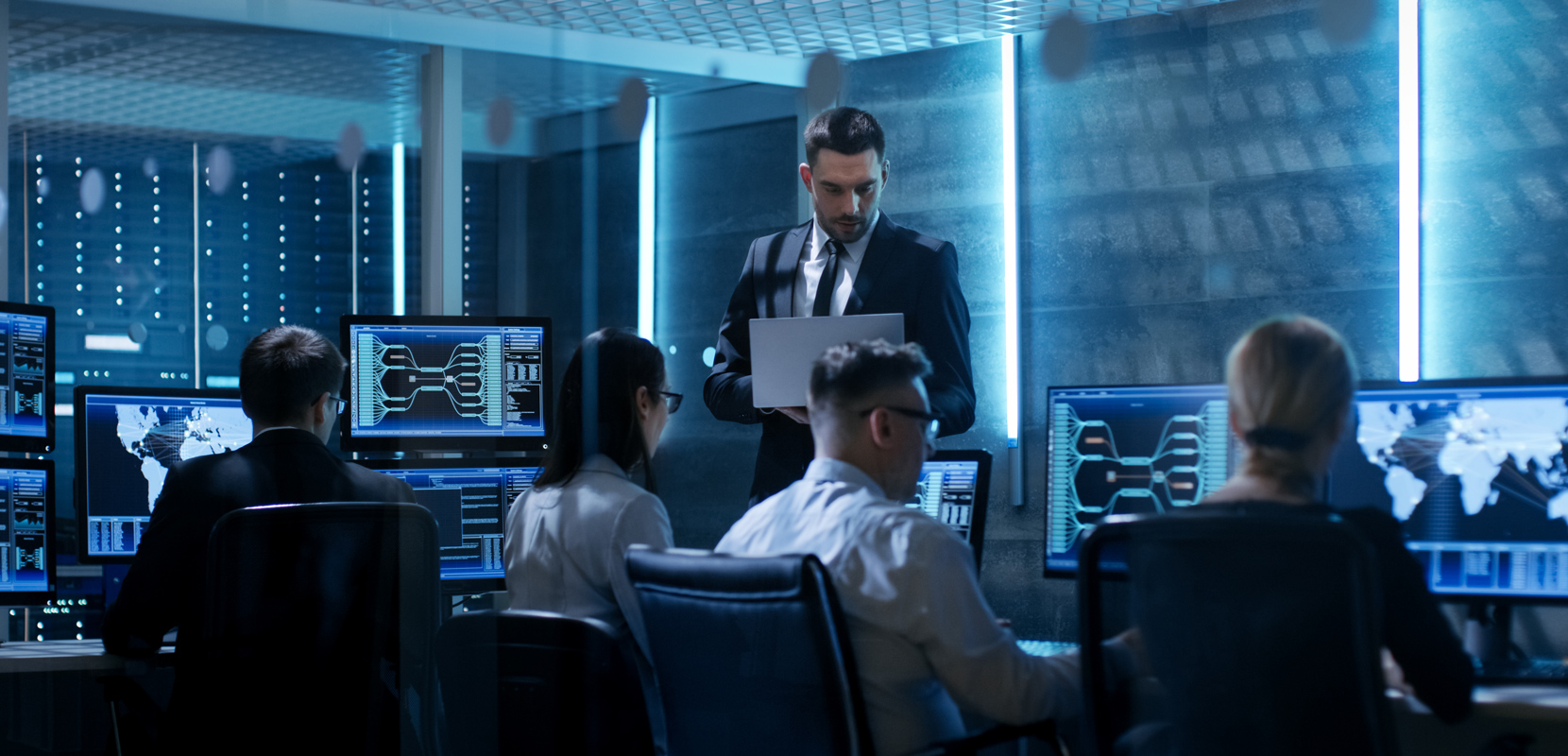 Government Challenges
Outdated access control systems are still used across thousands of government locations. Protecting federal, state, and local government buildings can be challenging as facility security is decentralized and numerous federal entities are involved. As mentioned, government facilities house essential documents and confidential information that need proper security measures to protect them. Because of this, a government building must be able to monitor all its rooms, staff, and visitors at all times while complying with information regulation standards. 
Over the past several years, there has been an increased convergence of video surveillance, access control, sensor technology, and cloud-based physical security systems. These kinds of access control systems also maintain a vast amount of data analytics, which can be utilized to get more value out of the videos a system records, creating a means to recognize trends and be proactive about potential security breaches. 
Alcatraz AI for the Government
This is something that  Alcatraz AI can do while protecting hundreds of facilities, people, and assets across the globe daily. The Alcatraz Rock is also easy to install and works with any security system. It offers an on-prem and cloud-based access control platform, which can help security officials keep an eye on several locations at once, from anywhere in the world. 
Additionally, as there are many layers of security necessary to protect government buildings adequately, the Alcatraz Rock adheres to the strictest of security standards. It can be deployed in any facility. The technology also adds a thick layer of security with its single and dual-factor authentication options. It can provide customized levels of protection for various types of employees and contractors. The Rocks' unique, AI-powered technologies secure physical premises and catch threats before infiltrating and harming facilities and their assets. Moreover, its multi-sensor technology allows it to accurately identify individuals from a distance and determine if they have clearance to enter a secure area or not. 
Secure Government Facilities with Alcatraz
Alcatraz AI security technology offers a secure biometric access control solution that helps federal, state, and local governments deploy the critical protection required to keep facilities, assets, and people safe while complying with information regulation standards.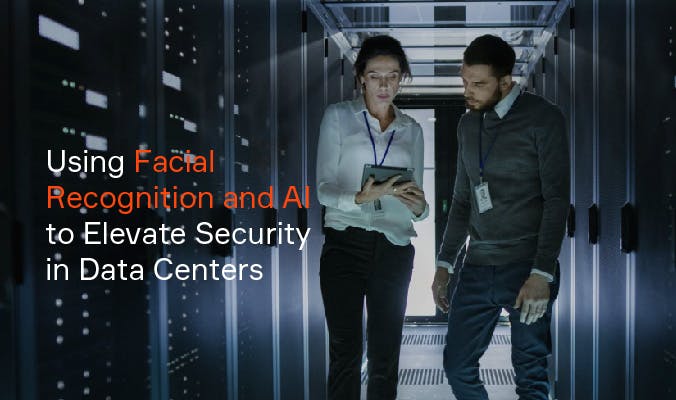 Free E-Book
Download this Ebook to learn about technologies to make your data center secure:
Pitfalls of traditional access control technologies
AI-enabled access control with facial authentication
Single or multi-factor authentication
Ensuring a Zero Trust environment
Download Now

→