Blog
---
08.19.21
Financial Institutions Must Future-Proof Physical Security
When you think about bank security, your mind might wander and come to think of fictional bank robbery scenes from hit movies like The Vault, Public Enemies, Baby Driver, and more. While most banks today are mainly focused on cybersecurity breaches, there needs to also be a focus on physical security, as it all ties into protecting their cybersecurity and reassuring customers that their finances are safe.
As the national economy starts to dip again due to COVID-19 surges, bank robberies are increasing, just not in the same old-fashioned way we're used to seeing in the movies. ATM theft attempts are up, and social engineering, such as tailgating an employee to gain entry into privileged locations like server rooms and data centers, is still a threat. Additionally, with all of the latest cybersecurity breaches costing financial institutions millions of dollars annually, customers are hesitant to put their money and trust into these institutions. It says a lot when 8 out of 10 US citizens fear businesses cannot secure their financial information effectively. We've advanced to a time where server rooms are the new bank vaults, and yet many institutions still only rely on physical security officers to protect every essential room on site.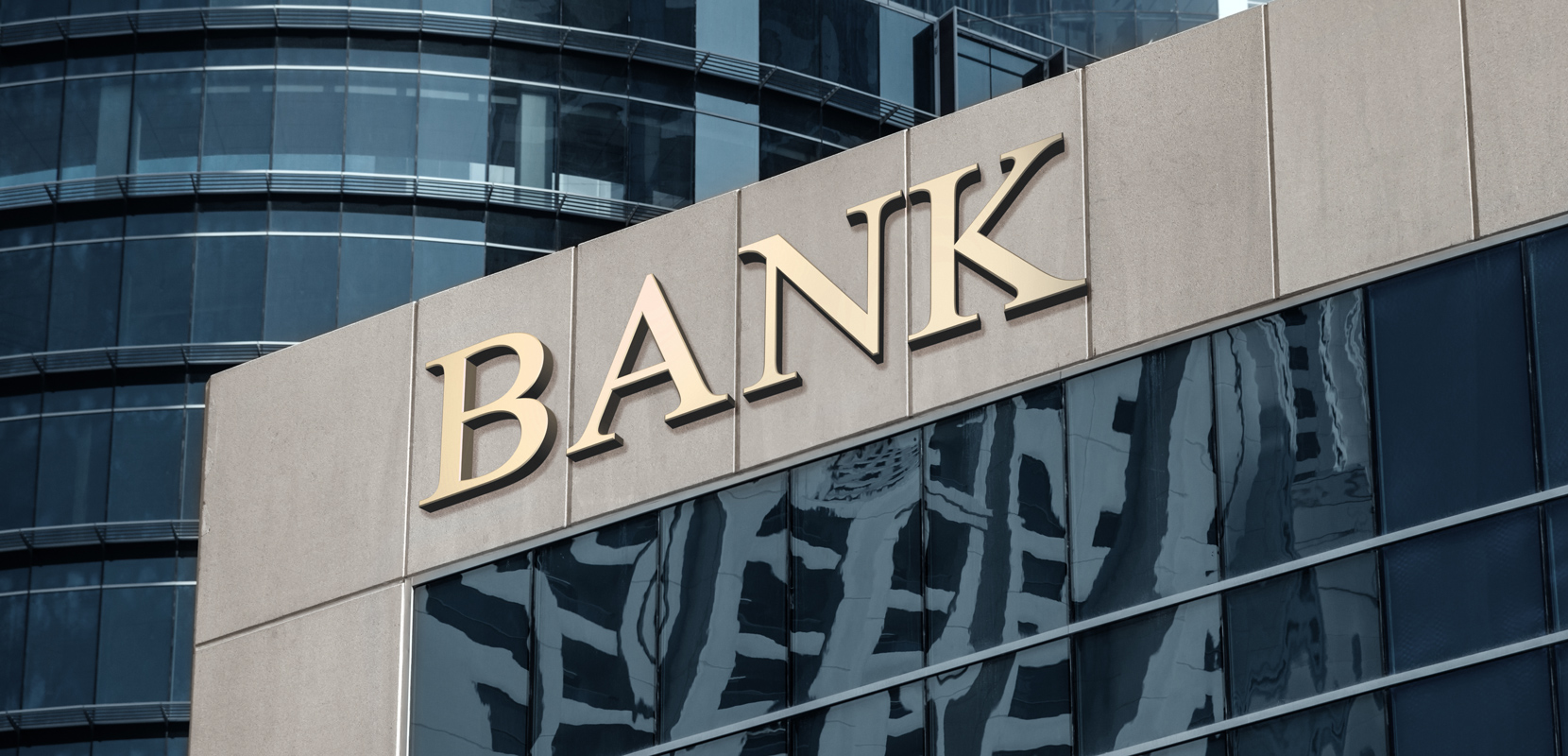 Innovate your Institution 
Today, financial institutions focus on bringing in the latest and greatest financial technology to their companies and customers. However, the focus on bringing in innovative technology shouldn't be exclusive to customer applications and internal systems. It should also focus on physical security. The financial industry leaves itself vulnerable to new and dangerous threats in using legacy access control systems such as security guards, cameras, and card readers to secure their perimeters.
Tailgating is also another dangerous offense that traditional video surveillance and age-old access control systems have difficulty detecting. All of these challenges are something Alcatraz's sophisticated, AI-powered facial authentication solution, the Rock, can defend against. Not only is the Rock capable of verifying individuals through facial authentication technology as they walk up to the door, but it's also able to detect when an unauthorized individual is attempting to gain access to a location.
Moreover, when protecting high-security areas like vault rooms, server rooms, and data centers, the Rock offers an added Three-Factor (3FA) facial authentication solution  to deliver the ultimate protection for high-security areas with zero-trust environments. The Rock is also a simple and easy-to-integrate technology that can work with any legacy access control system - no wires needed. This means your institution is only a couple of steps away from easily outfitting all of its branches and locations with one of the most advanced physical security systems on the market.
Alcatraz AI for the Financial Industry
Quite simply, Alcatraz's the Rock technology provides financial institutions with a solution that offers the highest level of security, so they can feel confident that employees, customers, and assets are safe and protected. Additionally, with all the security features The Rock offers, customers of financial institutions can find solace in the fact that their bank has taken additional measures to protect their assets. 
For more on how you can protect your financial institution with Alcatraz, get into contact with us at www.alcatraz.ai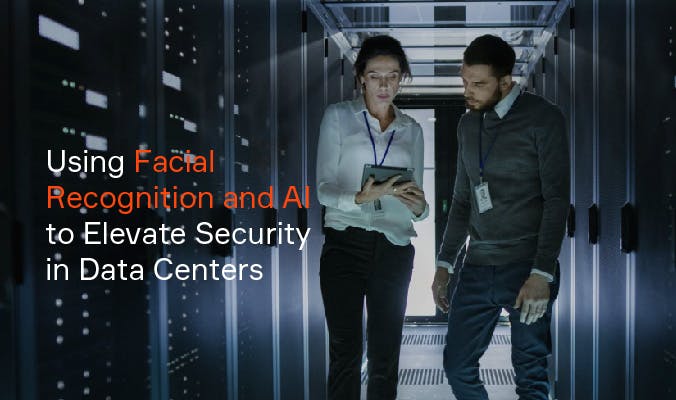 Free E-Book
Download this Ebook to learn about technologies to make your data center secure:
Pitfalls of traditional access control technologies
AI-enabled access control with facial authentication
Single or multi-factor authentication
Ensuring a Zero Trust environment
Download Now

→