Tailgating is one of the most common physical security breaches. For most people, holding a door open for someone is considered common courtesy. But really - opening a door increases the risk of unauthorized entry leaving your company vulnerable to potential loss and damage.
Alcatraz AI's tailgating intelligence solution revolutionizes the way you detect and prevent tailgaters!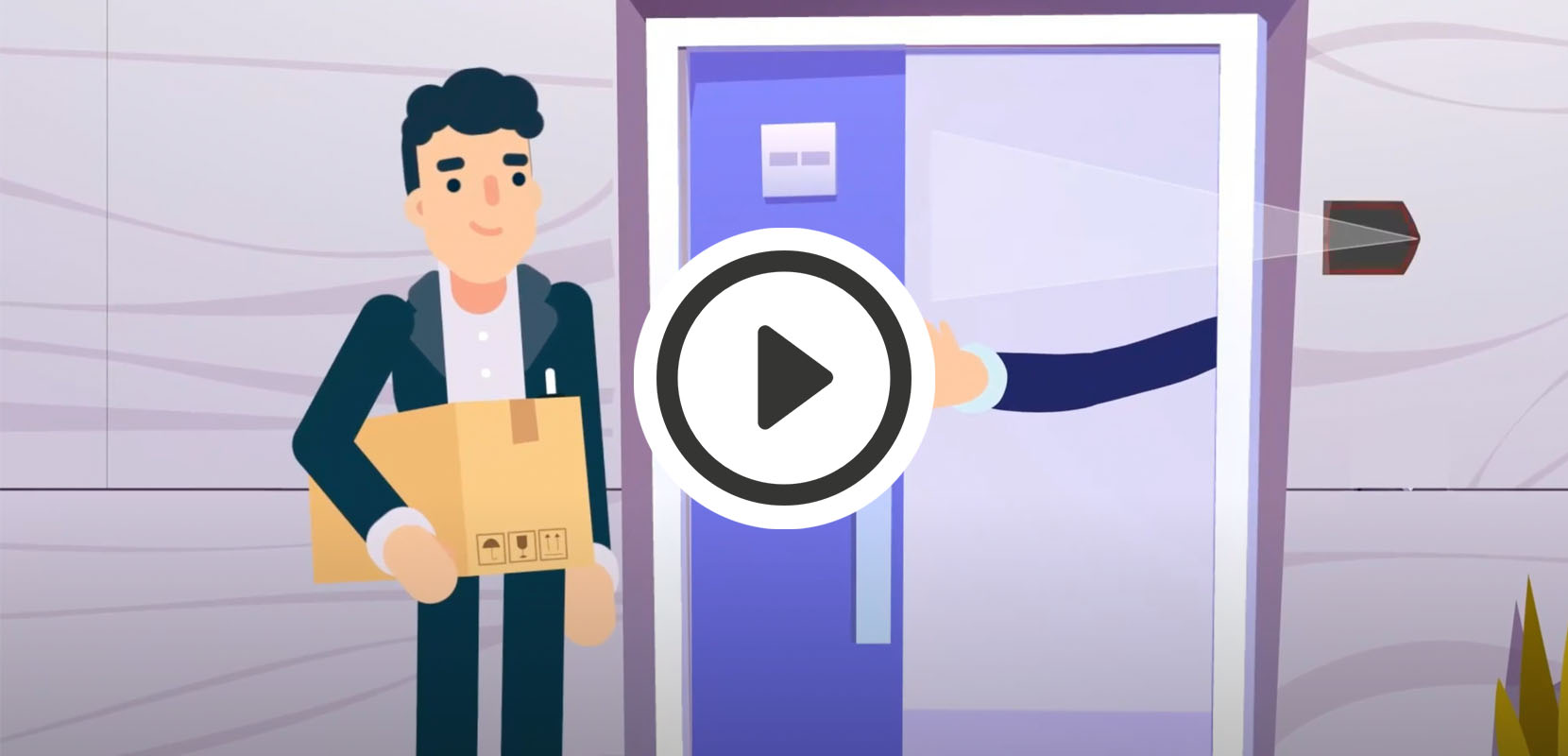 Our AI powered solution, the Rock, detects tailgating by identifying, in real-time, an individual as they approach an entrance and identifies whether the individual has been authenticated, using their face or badge as a credential
If a tailgater is detected, an alert is sent to the access control system. The Rock captures a still picture and video of the unauthorized person. Our tailgating intelligence gives security teams the ability to prevent, detect and respond to tailgating in real-time
To learn more about the Alcatraz Rock tailgating intelligence solution or see a demo, visit us here.