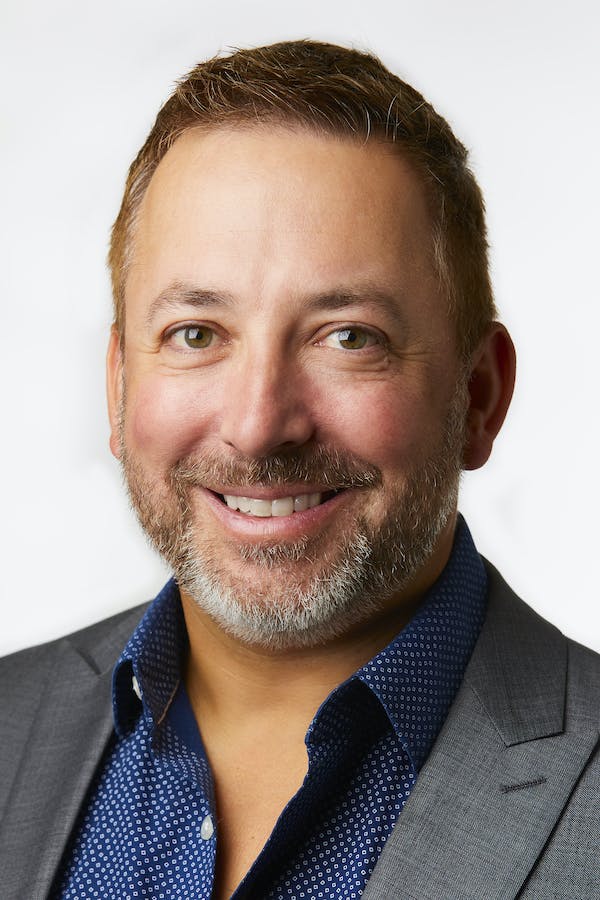 Blaine Fredrick has joined Alcatraz as Vice President of Product to lead the technology startup in product development as it delivers its secure, autonomous access control platform.
As VP of Product, Frederick serves as a liaison between business, technology and user experience. He manages all components of the Alcatraz Rock product from strategic planning to tactical activities. He connects internal resources with the needs of the addressable market and guides the development of product requirements including features, pricing and positioning. He also works closely with engineering during development to maintain alignment with product requirements. 
"As we pioneer a new sector of the security industry – autonomous access control – Blaine will be of great assistance as we roll out the Alcatraz Rock platform to market," said Alcatraz Chief Revenue Officer Tina D'Agostin. "Blaine's impressive experience as a security consultant and in product management and engineering with some of the leading names in biometrics and physical security is a great asset to Alcatraz."
Frederick joins Alcatraz from BDIS Group, a physical security consulting firm where he served as Principal. Prior to founding BDIS, he served as VP of Product Management for biometrics security firm EyeLock and as Product Manager, Software Team Leader, and Senior Engineer for leading global security integrator STANLEY Security. Frederick earned a Bachelor's Degree in Electrical Engineering from Purdue University.
"I joined Alcatraz because I believe that we have the team and the technology necessary to fundamentally change the way people view and use access control," said Frederick. "Alcatraz looks at the problem of access control differently – instead of thinking about biometrics as solely a means to replace a traditional credential, we are looking at how we can improve the experience of not only the user, but also the business manager, the system administrator, and the installer.  By creating a device that can autonomously make complex, real-time decisions – including verifying identities and detecting tailgating - we change the entire access control paradigm."
Alcatraz, founded by Apple alumni, has changed the way that companies leverage access control systems by providing a facial authentication solution that leverages 3D, artificial intelligence and analytics to modernize existing access control technology. Enterprises are choosing to deploy the Alcatraz Rock as their first line of defense against unauthorized access to deliver effective and secure autonomous access control. 
 Because Alcatraz's platform also detects masks, it has become the perfect COVID-era solution for businesses that want to deliver touchless security in their buildings, while observing state and local mask mandates. To learn more about Alcatraz and the Rock autonomous access control facial authentication platform, visit the new website: https://www.alcatraz.ai/