Press Release
---
02.09.21
Alcatraz Provides Three Factor Authentication to Deliver Ultimate in Access Control Security
Alcatraz, developer of secure frictionless access control products, has added Three Factor Authentication (3FA) to the Rock facial authentication platform to deliver the ultimate in protection for high security areas and zero trust environments.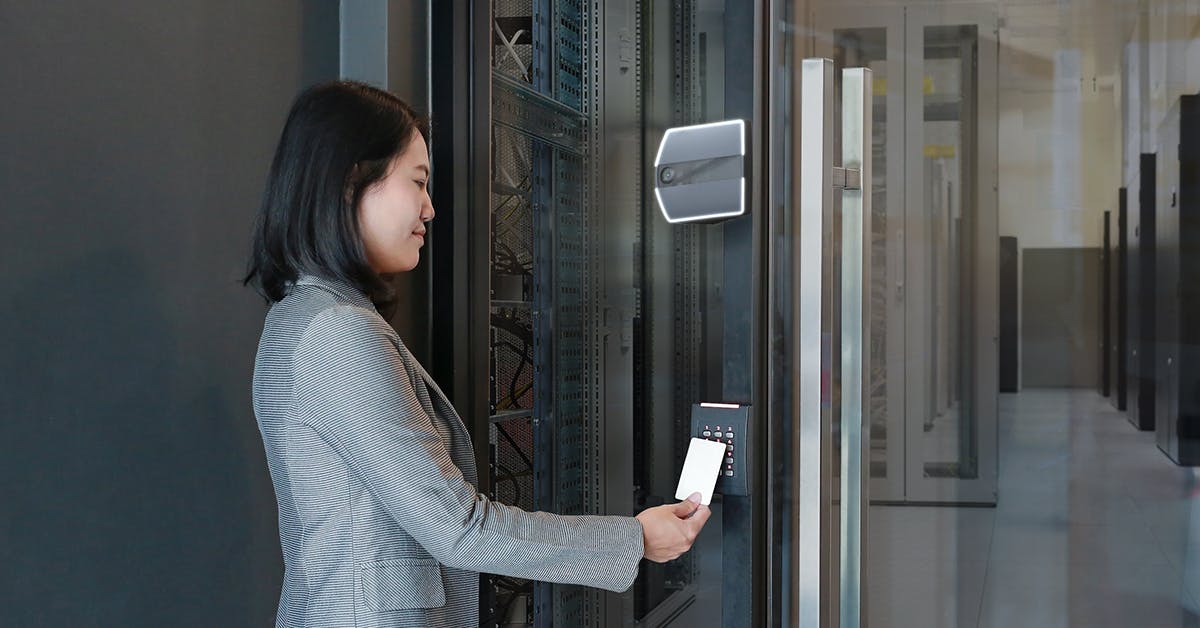 "Three Factor Authentication using a biometric like facial authentication in the Alcatraz Rock platform is really one of the most secure ways to control access." said Alcatraz Chief Revenue Officer Tina D'Agostin. "At Alcatraz, we have worked to leverage the Rock to work as that third authentication factor so that data centers, government entities, nuclear plants, the military, and similar organizations can provide the secure protection they are required to deliver."
The Rock can be used for one, two or three factor authentication. In one-factor authentication, the Rock is the primary access control device and facially authenticates authorized users. In two-factor authentication, the Rock is used in combination with a badge reader to grant access. In three-factor authentication, the Rock is used along with two additional access control devices, like a  badge reader and a PIN reader to verify employees' identities. In this scenario, the user needs to enter personal data, like a PIN or password, utilize a physical pass, like an ID badge, and provide biometric identification, like the facial authentication conducted by the Alcatraz Rock. It is the combination of these three distinct criteria that delivers 3FA, which is the ultimate in access control.
The Alcatraz Rock offers a touchless and secure physical access control solution that works with any access control system. It replaces or augments badging as a credential with facial recognition, 3D sensing, and artificial intelligence to enable highly secure and frictionless entry into physical locations. The Rock uses machine learning for increased security and accurate tailgating detection, while intelligently enrolling employees as they are badging in, which eliminates the headaches associated with traditional onboarding. 
"The addition of 3FA is an exciting enrichment to the Alcatraz Rock platform as it is our goal to deliver autonomous access control that offers security that is unrivaled and is more affordable than security guards or turnstiles," said D'Agostin.
A number of renowned system integrators and security organizations – including Johnson Controls, PSA Security Network, SAGE Integration, and TRL Systems – have incorporated the Alcatraz Rock into their solutions portfolio.
To learn more about how the Alcatraz Rock can provide multi-factor authentication for your organization, please sign up for a demo.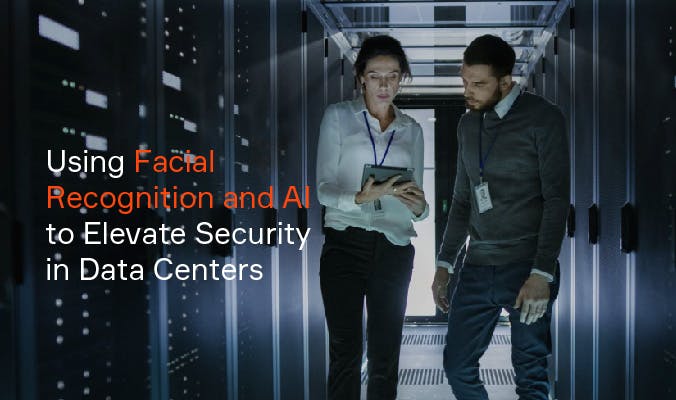 Free E-Book
Download this Ebook to learn about technologies to make your data center secure:
Pitfalls of traditional access control technologies
AI-enabled access control with facial authentication
Single or multi-factor authentication
Ensuring a Zero Trust environment
Download Now

→