Press Release
---
04.27.21
Alcatraz AI adds $6.1 Million in Funding as the Need for Frictionless Access Control to Create Safe Spaces Surges  
REDWOOD CITY, CA (April 27, 2021) Alcatraz AI, the developer of secure frictionless access control solutions, announced today that it added $6.1 million in new capital. 
The new funding will help drive product development and accelerate Alcatraz's foothold in the market with the best-in-class facial authentication solution. By leveraging artificial intelligence to detect tailgating and control access, organizations can automate entry into physical locations by adding a layer of security to a buildings' existing infrastructure.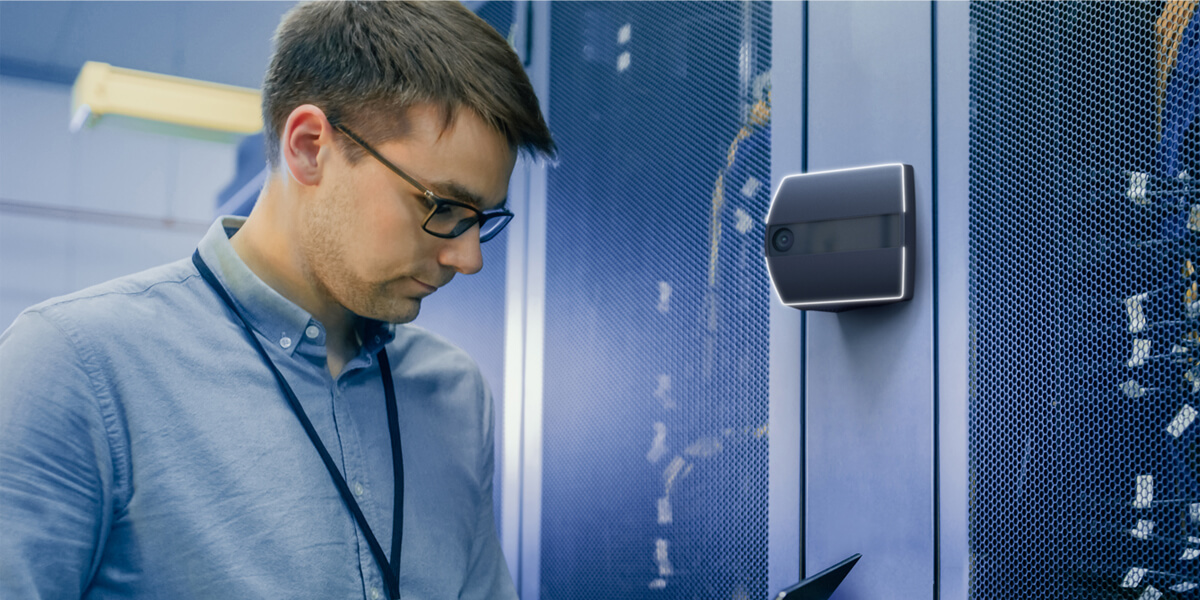 "Alcatraz AI's unique hardware and software enterprise-grade solutions bring precise facial authentication, simple auto-enrollment, and intelligent tailgating detection to companies ready to level up security measures," said Tina D'Agostin, CEO of Alcatraz AI. "With the new investments, Alcatraz AI will expedite bringing our physical security technology to the global market." 
"With the market demand and need for better access control experiences, Alcatraz is positioned to reshape the way companies improve physical security," said Ray Stata, founder of Analog Devices, Inc. and Alcatraz's lead investor. "Alcatraz has the most advanced AI-powered access control solutions in the market, and I am proud to support them as the company accelerates growth globally."  
Alcatraz AI has raised $20 million in funding since its inception in 2016. Investors include Ray Stata, Hardware Club, Mucker Capital, JCI Ventures and LDV Partners.
For more information on Alcatraz AI products, visit www.alcatraz.ai.
About Alcatraz AI
Alcatraz AI is transforming access control by leveraging artificial intelligence and analytics to make powerful decisions at the edge, where your face becomes your credential autonomously. Our solutions are designed to be easy-to-implement and use - with seamless integration into existing infrastructure, not requiring a system retrofit. Alcatraz's frictionless technology enables enterprises across the Fortune 2000 to innovate and future-proof their security strategy, providing the most secure, reliable, and accurate biometric technology for physical access.
Press Contact
Linda Ebrahimian at media@alcatraz.ai or by phone at: 818.636.8787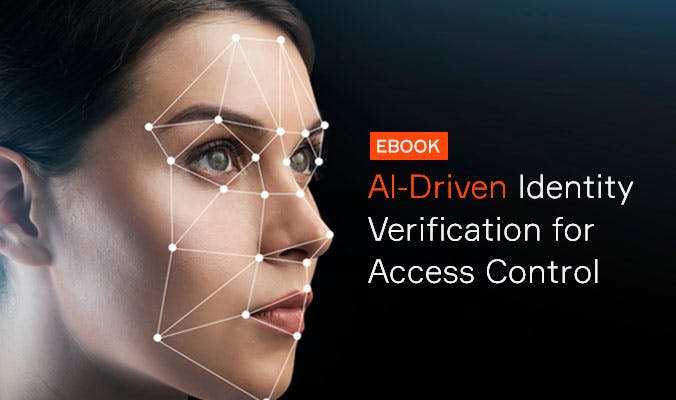 Free Ebook
Download this Ebook to learn about secure AI-Driven Identity Verification for Access Control
What is AI-driven identity verification?
How does AI-driven identity verification relate to physical access control and elevate security?
Facial Authentication vs. Facial Recognition
Applications of identity verification in specific verticals
Download Now

→