Blog
---
11.11.22
From First Shots of WWI to the War on Terror We Thank Our Veterans for Their Service
As we celebrate Veterans Day in the United States we wanted to stop and take a moment to thank, honor, and remember some of the family members of our Alcatraz Rockers who have served in times of war or peace.  They have served with honor and most have returned to their communities to raise families, serve in the security industry, and other businesses living the American Dream. Some gave their last full measure and lay at rest in American cemeteries around the world.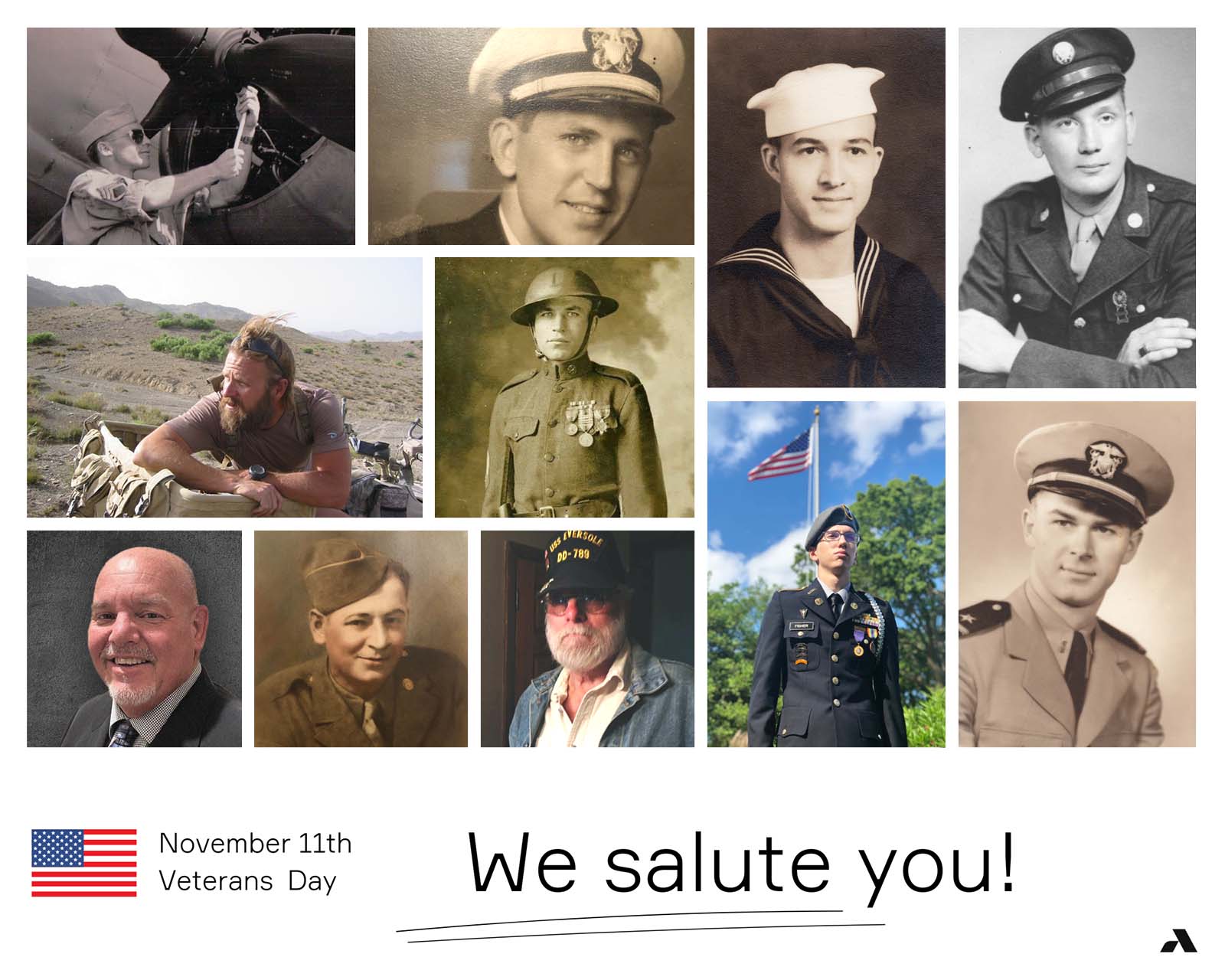 The physical and cyber security industries have more veterans in their ranks than most industries. Veteran's talent and training in technology, focus on mission and success, adaptability, credibility, and dependability, along with leadership skills often make them ideal candidates to serve in those important roles.  When we started this post, it was going to be more about those qualities and the roles some of our people play today. But, as we learned more about our veterans and the service records of family members who served, it quickly took a new direction - one in sharing a few of the amazing contributions and sacrifices made.  
From firing the first US shot in World War I (then becoming a security guard at Studebaker) to serving multiple tours in the War on Terror, our  team and family members have served with honor and distinction. 
Firing the First Shot of WWI
Sergeant Alex Arch, the Great Grandpa of John Piller, our Director of Field Support, fired the first shot for the American Expeditionary Force in WWI. It was October 23, 1917,  when Sergeant Arch barked the order "fire" to the 1st Division crew manning the 75mm field gun. There had been shots fired by the Navy, but Arch's was the first by the United States Army. (https://www.southbendtribune.com/picture-gallery/news/2017/10/23/photos-sgt-alex-arch-south-bends-wwi-hero/46327229/)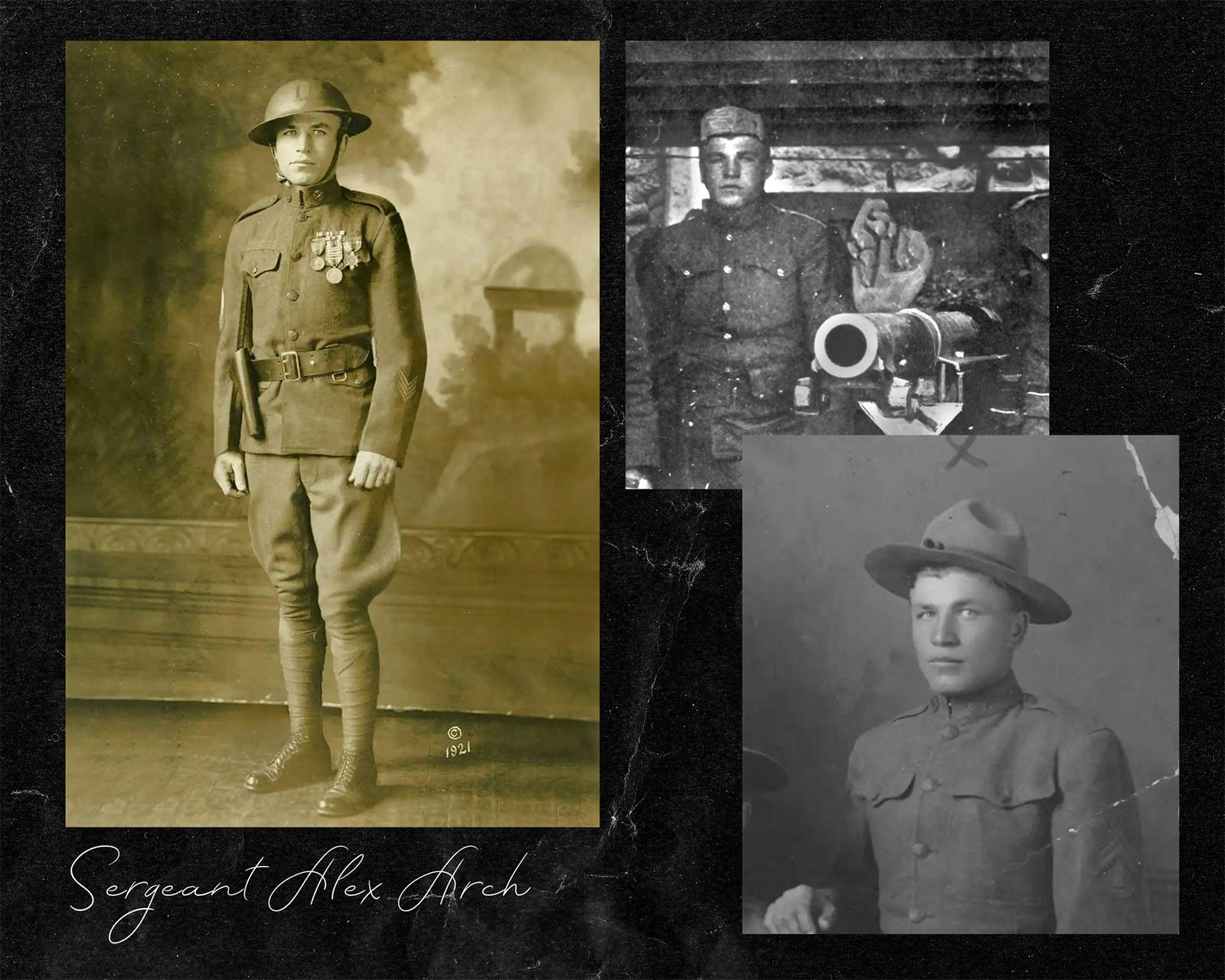 Piller's father, John Piller also served. He was in the Navy during the Vietnam war. After completing his service, Piller became an electrician and raised his family in Indiana.
The Big Red One
Arch wasn't the only family member to be part of "The Big Red One" - the 1st Infantry Division. Vice President of Marketing, Tad Druart's Great Uncle, John Francis Kreus was a private serving in Northern Africa during WWII. Kreus survived the battles that pushed the German army out of the region, but was wounded when his messmate was cleaning his weapon and had an accidental discharge. Kreus died of his wounds less than 24 hours later. He is buried in the American Cemetery in Tunis, Tunisia.  
Both Grandfathers Served and Thankfully Made it Home
Senior ML Test Engineer, Melissa Baker had both of her Grandfathers serve in WWII.
Her mother's father, Richard Howell, Jr., served in the Army, Company "D", 345th Infantry Regiment, 87th Division. He saw a great deal of fighting on the front lines, including being involved in the Battle of the Bulge. According to Melissa, "it is actually crazy that he lived through it, without injury - based on some of the stories. There were bullets flying by his head on multiple occasions." 
Gordon R. Schmeer, Melissa's father's father, served in the Navy during WWII in Motor Torpedo Boat Squadron Eighteen (RON 18) - and he specialized in radar technology. While the military records show the squadron had combat experience in the Pacific Theatre, if her grandfather was involved, he never shared that information with her.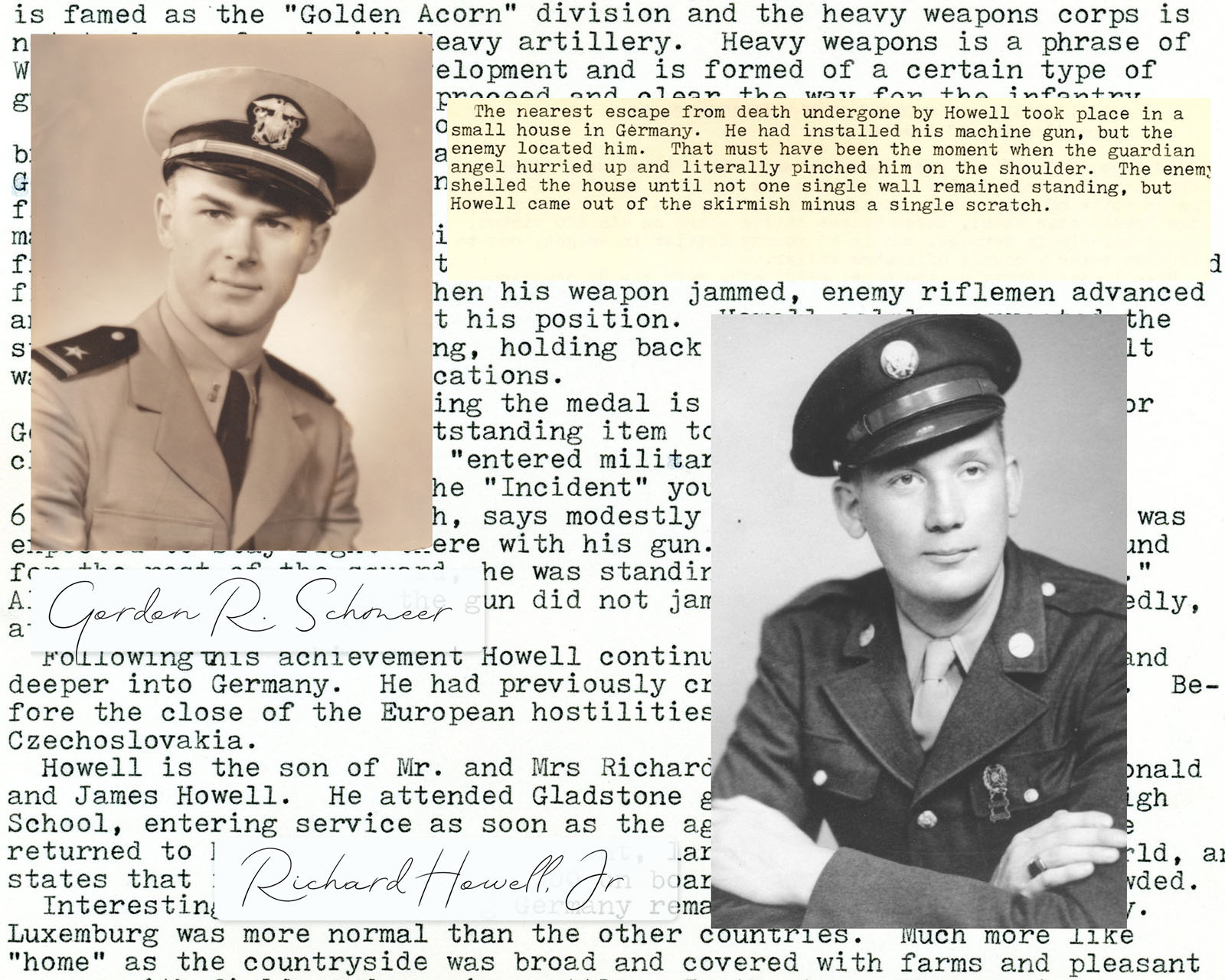 America's First Navy Seals
Alcatraz AI, CEO Tina D'Agostin's grandfather, like Melissa's, served in the Pacific during WWII. Les Rogers served as an Underwater Demolition Team (UDT) member, or frogman. These were amphibious units created by the United States Navy during World War II with specialized missions. They were predecessors of the Navy's current SEAL teams. So he was one of the first SEALs.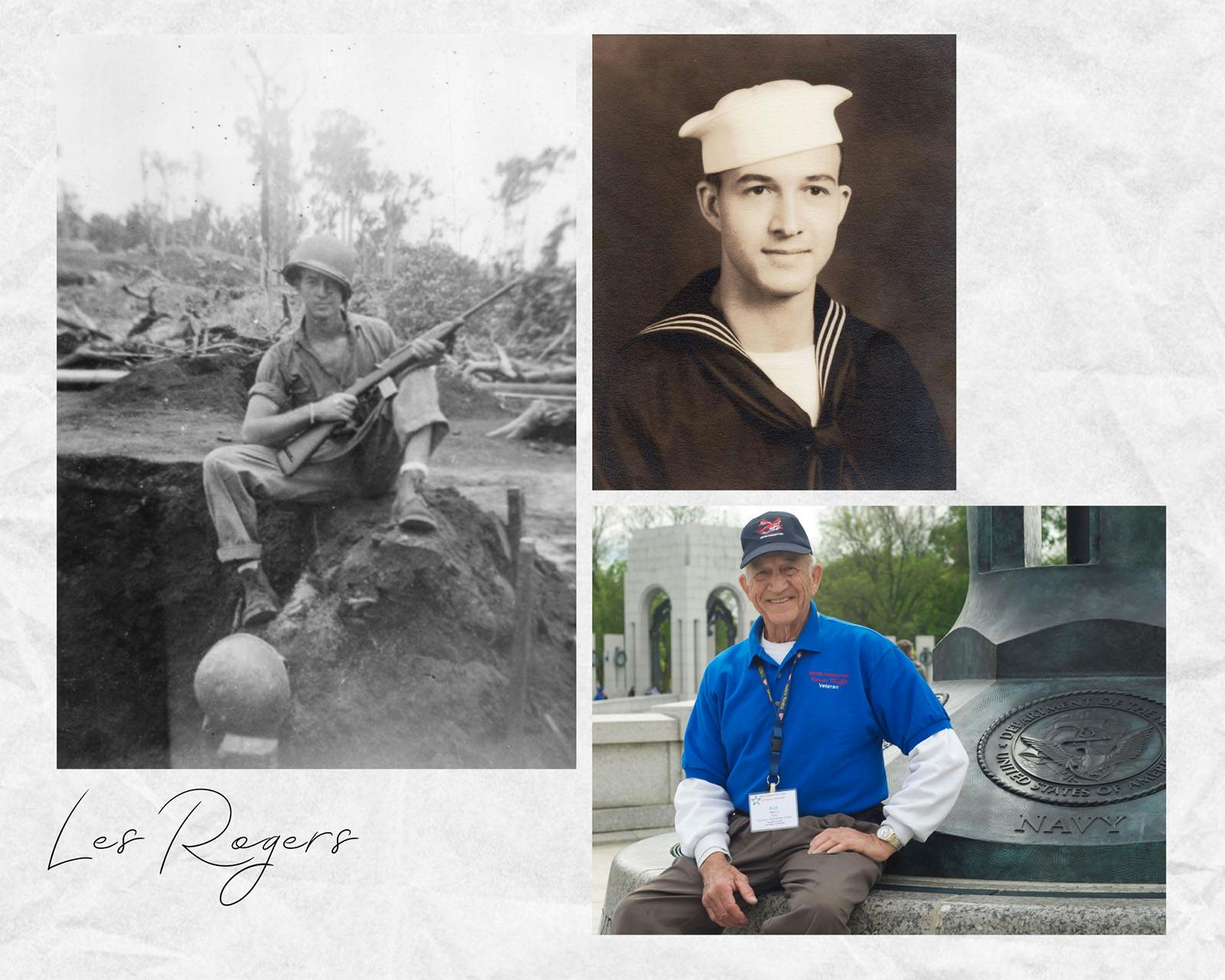 Combat Engineer to Sales Director
Regional Sales Director, David Leiker entered the security industry after serving in the late 1980s early 1990s as a Combat Engineer, and 2/75th Ranger out of Fort Lewis. He participated in Operation Just Cause in Panama in 1990. David epitomizes the dedication, capability, and focus we see from many Vets that enter the workforce. After jumping out of airplanes and safely landing, his knees aren't what they once were, but we thank him and appreciate his service to the country.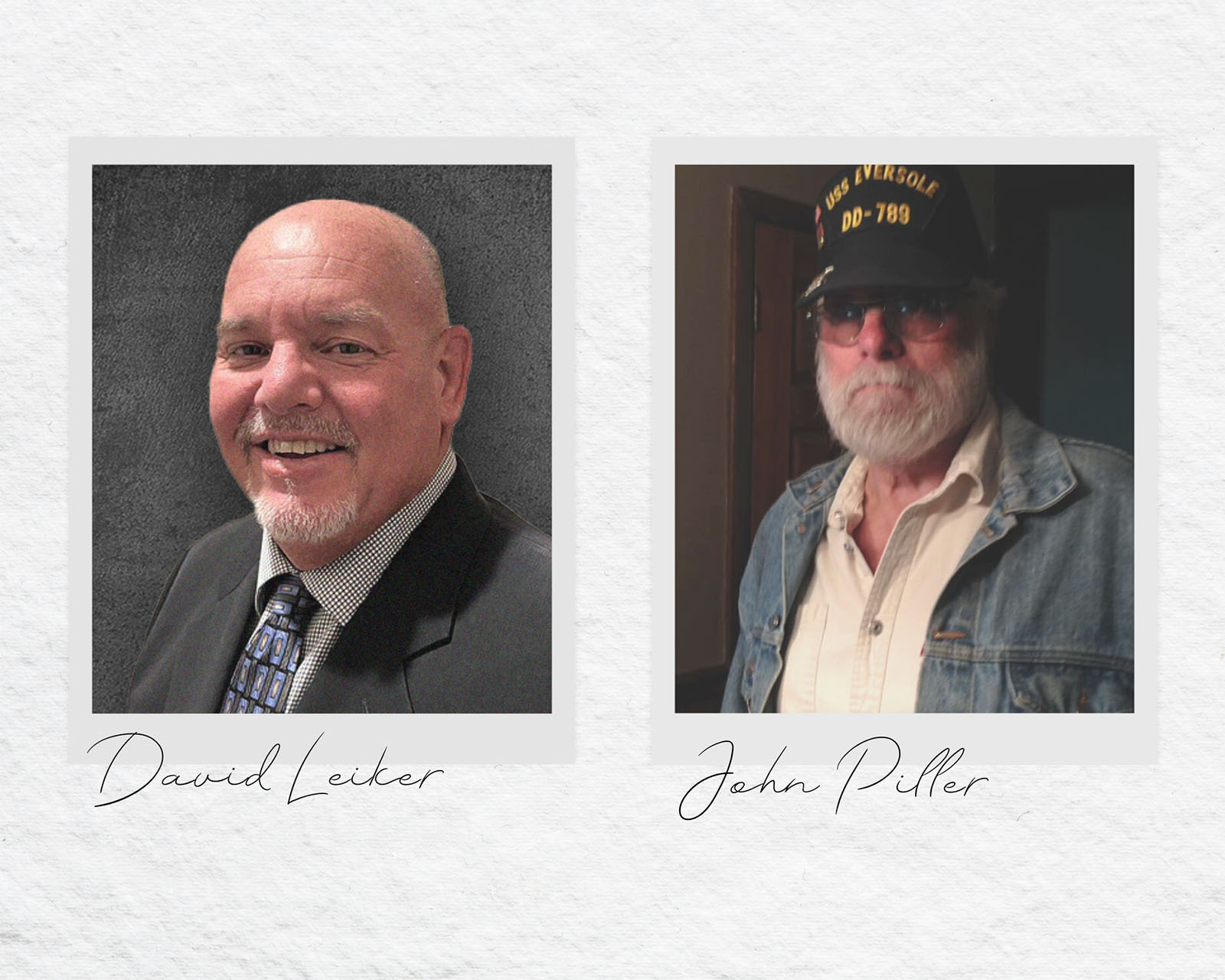 Navy Special Operations
Jessey Appel, our Channel Marketing Manager, is engaged to James Vogt. Vogt served as Senior Chief Petty Officer for the United States Naval Special Warfare Development Group.  He served in Desert Storm, Bosnia (1 tour), Afghanistan (7 tours), and Iraq (2 tours).  He completed EOD school (Explosive Ordnance Disposal) and served as a member of SEAL Team 6.  He retired in 2009 as a Senior Chief. Today, Vogt is Vice President of Sales and Business Development for IH Services and Newbold Services.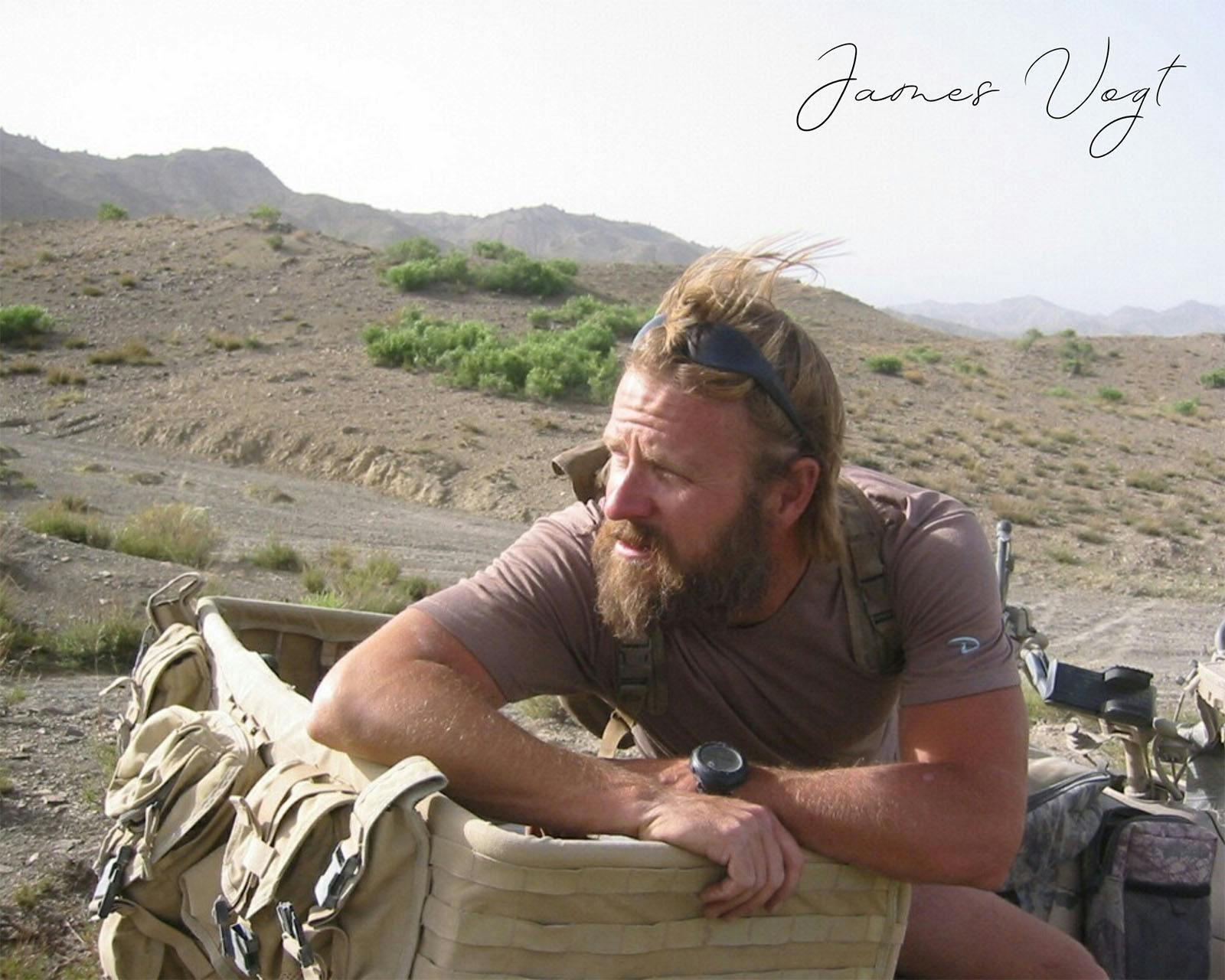 The Next Generation
Our final honoree is the son of Paul Fisher, Vice President of Sales, Brendan, who is currently serving with the National Guard and deployed as part of Operation Lone Star.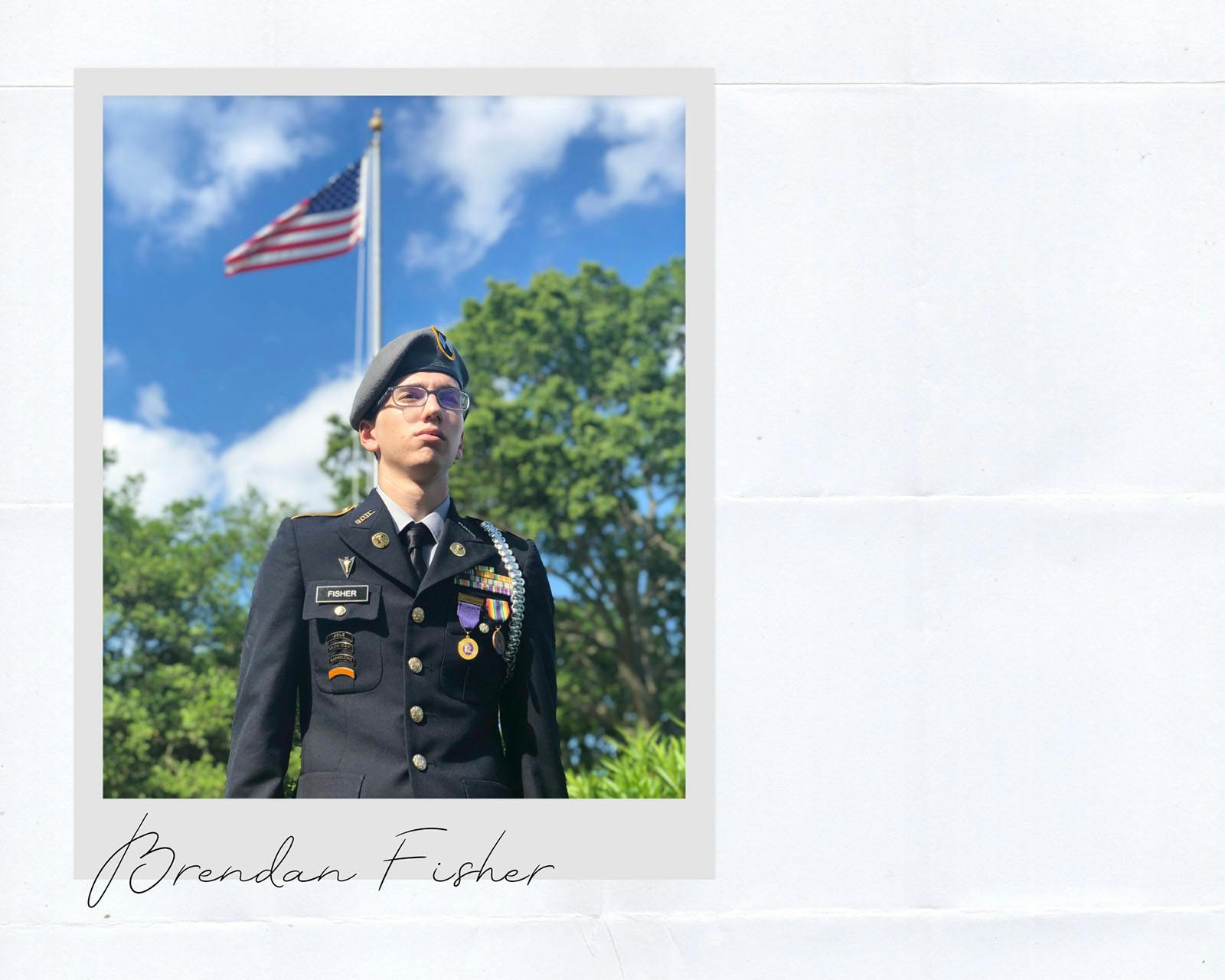 More Than A Holiday
Veterans Day is so much more than holiday mattress and furniture sales. It is the one day each year that we pause to thank our Veterans for their service. Without them, we wouldn't be able to enjoy the sales, picnics, and parades. These are just a few of the family members and members of the Alcatraz team that have served. We thank them for their service. We also thank their families for their sacrifice and contributions.  
We also want to thank our many customers and partners who have served. Like our Alcatraz family, their stories are worth sharing and their service is worth honoring.  Thank you all for your service.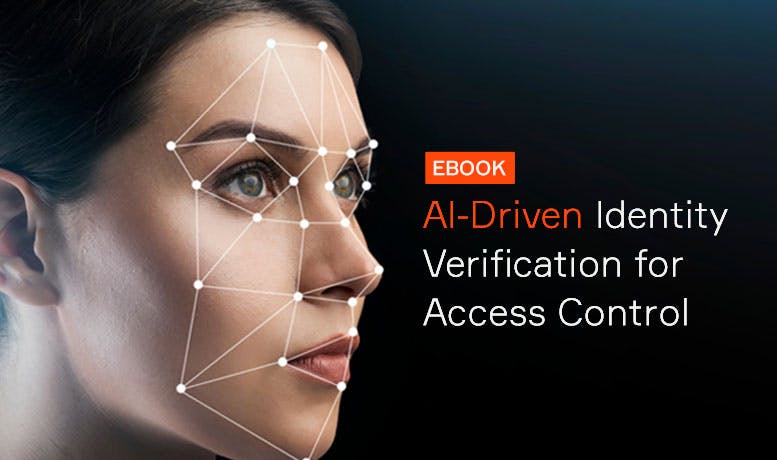 Free Ebook
Download this Ebook to learn about secure AI-Driven Identity Verification for Access Control
What is AI-driven identity verification?
How does AI-driven identity verification relate to physical access control and elevate security?
Facial Authentication vs. Facial Recognition
Applications of identity verification in specific verticals
Download Now

→