Blog
---
09.13.21
Creating Secure Spaces for the Telecommunications Industry
Last month we witnessed a devastating data breach within the third largest telecommunications company in the country: T-Mobile. The breach exposed 100 million Americans' personal data, such as their social security numbers, phone numbers, physical addresses, and even security pins. Following the attack, The Biden administration issued new guidelines to telecommunications operators, giving them 60 days to identify 12 types of on-premise critical software and another 12 months to implement critical software protections from the National Institute of Standards and Technology.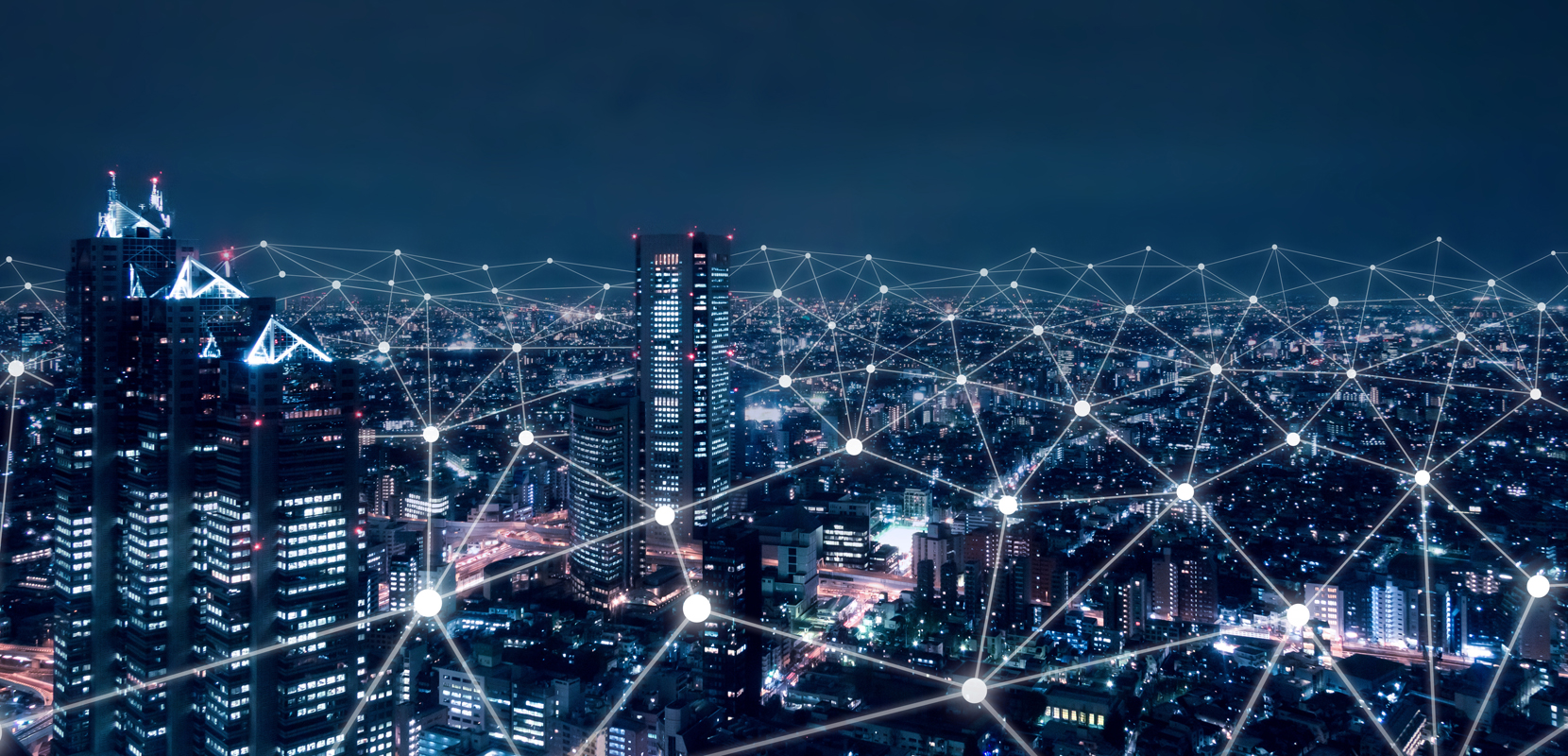 It's clear that cybersecurity needs to be a top priority in the telecommunications industry. Not just because of the recent T-Mobile attack and how it proved that the industry is vulnerable, but because the industry also happens to be in the middle of a transformation. According to Gartner, worldwide 5G network infrastructure revenue is on pace to grow 39% to total $19.1 billion in 2021. Moreover, most leading telecommunications providers, like T-Mobile, have committed to launching 5G commercially since 2020.
Challenges for the Industry
With the introduction of 5G, telecom operators are looking at a complete evolution involving high-value, cutting-edge, digital cell technology that will be woven through and added to existing physical telecommunications environments. However, this transition won't just be a simple upgrade to existing cellular base stations and antennas. It will also include the deployment of easy-to-mount network base stations, called small cells. These cells will allow for more effective, high-speed internet and an increased coverage capacity in densely populated areas. 
The caveat in all of this will be that networking equipment, storage, computing hardware, and other valuable infrastructure will now be located closer to end-users, increasing the need for advanced physical security. Moreover, with the deployment of small cells, telecommunications operators will now also hold much more intricate and delicate data in their server rooms.
Like Alcatraz AI's, the Rock, modern access solutions can provide versatile security for small cells and other 5G equipment and offer an intelligent way to efficiently and comprehensively manage physical access to the locations that keep all of them up and running. The Rock is also a system that can help telecom operators better secure access to rooms that need the most protection. Through the Rock's dual-factor authentication for entry, server rooms, telecom rooms, data centers, and more can all enjoy an added layer of security. 
Moreover, the Rock's sophisticated facial authentication technology ensures that only authorized personnel can access these secure areas, delivering a trusted and time-tested method of identity verification. The Rock's superior security and tailgating detection also creates security in locations where an extensive guard staff is not an option.
Alcatraz for Telecommunications Industry
Access control is critical for telecommunication infrastructure to protect sites, networks, and operators. Alcatraz AI's facial identity verification technology provides tailgating detection and multi-factor authentication capabilities to provide enterprise-grade security in all restricted areas.
Try our AI-powered facial authentication access control solution for free by reaching out to us at www.alcatraz.ai.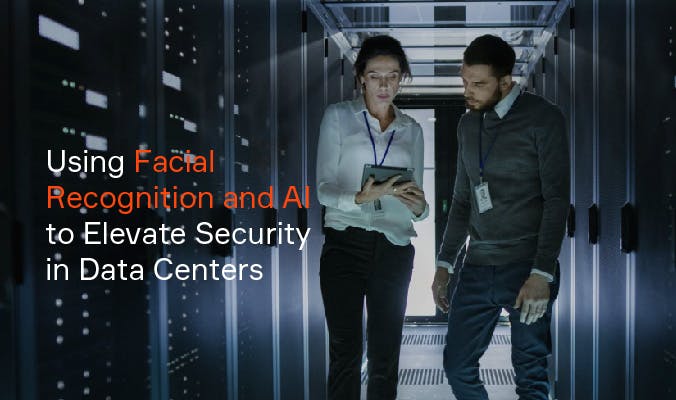 Free E-Book
Download this Ebook to learn about technologies to make your data center secure:
Pitfalls of traditional access control technologies
AI-enabled access control with facial authentication
Single or multi-factor authentication
Ensuring a Zero Trust environment
Download Now

→