Alcatraz collaborates closely with system integrators, rep firms, and distributors, to promote, sell, and service the Alcatraz platform. We deeply value our partners and work hard to create a mutually beneficial relationship.
The Alcatraz Partner Network
We work with an extensive network of system integrators, rep firms, and distributors to grow and support the Alcatraz platform.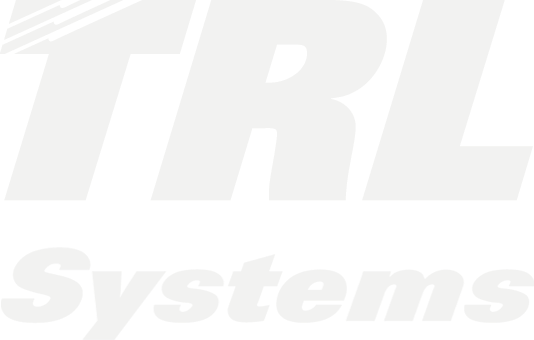 Partnership Benefits
Enhance your product portfolio
The Alcatraz platform features disruptive biometric technology that's increasingly in demand. And because it works with existing access control products, it complements any product portfolio.
Drive additional & recurring revenue
Alcatraz' software subscription model provides partners the chance to unlock recurring monthly revenue streams through added services like Tailgating Intelligence.
Grow your current base
Because Alcatraz integrates with existing access control systems, it provides a simple and powerful way to enhance current customers' physical security ecosystems.
Access world-class technical support & service
We provide all partners and their customers on-demand, Tier One coverage from the Alcatraz Tech Support team.