In big stadiums and arenas, you want the crowd to be able to go wild – but still stay safe. We have a targeted solution for your stadium security here at Alcatraz AI. Stadiums and arenas need secure door access control to keep players, employees, and fans safe. Alcatraz AI's facial authentication technology and tailgating detection give sports venues the access control solution needed to provide the highest level of security in all restricted areas. Install the best security system for stadiums and arenas.
Keep your head in the game and access the facility quickly with the Alcatraz Rock. There's no need to carry a badge when you check-in using your face as your credential. Our facial authentication system reduces friction and increases security.
Want to learn more about securing stadiums and arenas? Get in touch.

Easy implementation
Seamlessly add our stadium security to existing technology.

Touchless security
Eliminates touchpoints by providing authentication without physical contact.

Add an additional layer of security
Enable 2F or 3F authentication for tight stadium access control.
The Show Must Go On
Data center and security office access
Practice facility
Elevators
Media center access
Locker rooms
Concession stands & foodservice
Weight room
VIP lounge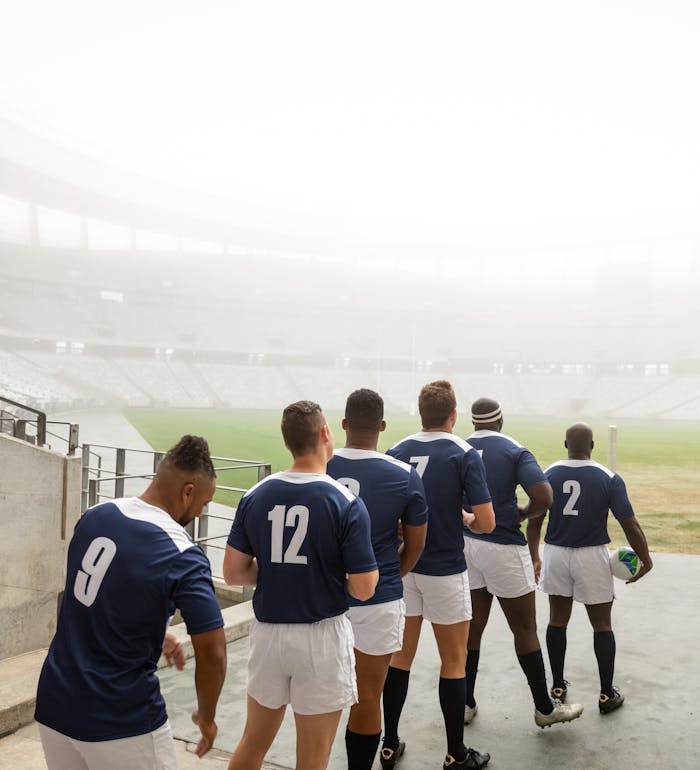 Rock-solid Stadium Security
Alcatraz AI offers autonomous and frictionless stadium security, with identity verification that provides tailgating intelligence. The long scanning range of our sensors combines with the large field of view to detect and prevent any piggybacking or tailgating in a smooth, seamless process that does it all. This includes tamper detection, with real-time alerts for any problems, so your arena or stadium can stay completely secure. The AI system includes an ONIV camera with a video stream that can be added to any VMS so that security teams can clearly see who is accessing an area at the door level.
Whether you have employees, players, or guests authenticating, the AI system will build the user profiles based on device interactions for automatic enrollment and fast service. This secure verification process reduces security infrastructure while mitigating risks for health and protection by ensuring fewer touchpoints than other stadium access control. If your stadium or arena is a zero-trust environment and/or you want rock-solid privacy and security, Alcatraz AI is the solution for you.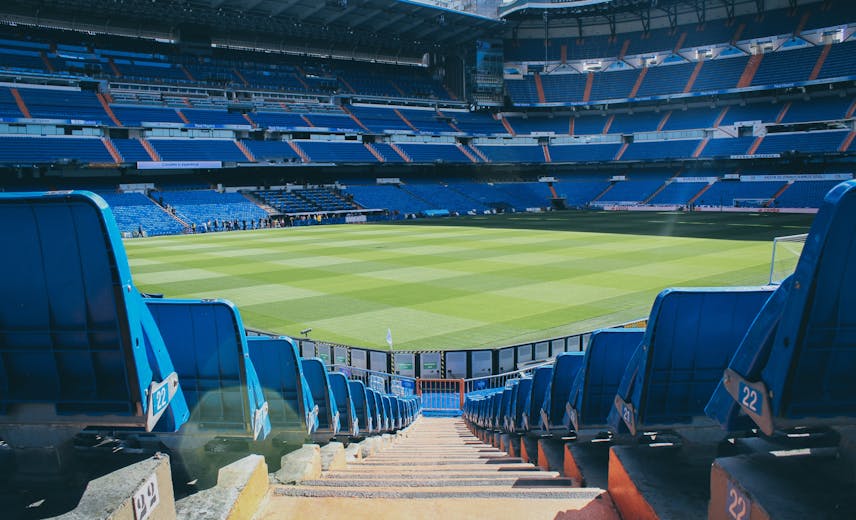 The security of your stadium is important, but you also want to protect the health of those who come to the arena. The Alcatraz AI stadium security system includes a mask enforcement feature to detect whether people are wearing masks, so mask compliance can be completely automated. This means that the stadium access control can restrict those badging in until their mask is on so that all employees uphold the health protection policy.
We'll work directly with the current security systems and protocols already installed in your stadium. It's that simple to get the added protection for physical and security health for your arena and all those who come to it.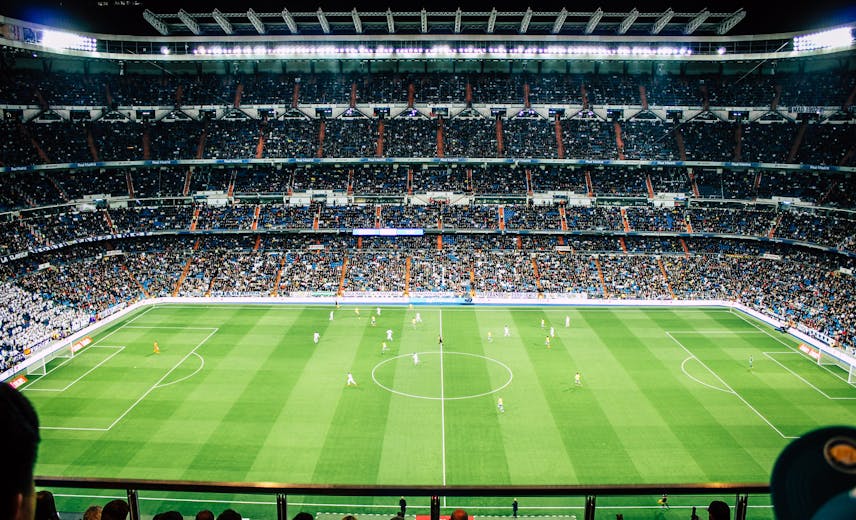 Keep Players and Fans Safe
Now more than ever, players, employees, and fans at a stadium need to be kept safe, with physical health and arena security. The last thing you want is for there to be security (health or general) concerns with coming to your stadium, whether for players, workers, or fans. Instead, you want the sterling reputation of security excellence. So now is the time to modernize and upgrade your access control security in a way that also makes it easier for your visitors to comply with regulations.
A smart stadium security system can make all the difference in the quality of experience for visitors or users of your stadium. With the Alcatraz AI stadium access control system in place, you also have access to an analytics platform that is easy to use and understand, with actionable insights you can trust. If there does end up being a security incident, the AI system allows you to proactively enable controls and/or processes that can mitigate risk and prevent future incidents.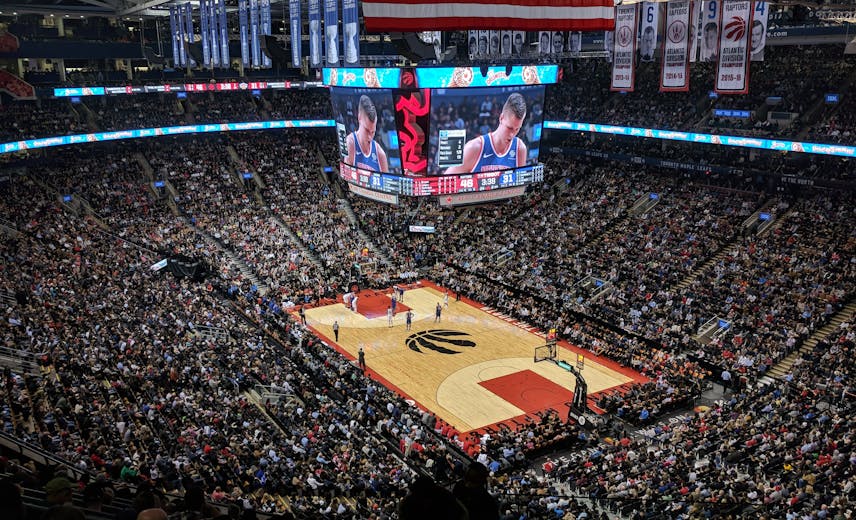 You can try our system risk-free for a month. Enjoy a 30-day demo kit which includes the Rock and Alcatraz AI platform, along with support directly from Alcatraz AI as necessary. With this kit, you can see first-hand how easy our system is to deploy and use. We can't wait for you to experience the Alcatraz AI difference in your stadium.