The Alcatraz platform provides financial institutions with a solution that provides the highest level of security, so they can feel confident that employees, customers, and assets are safe and protected.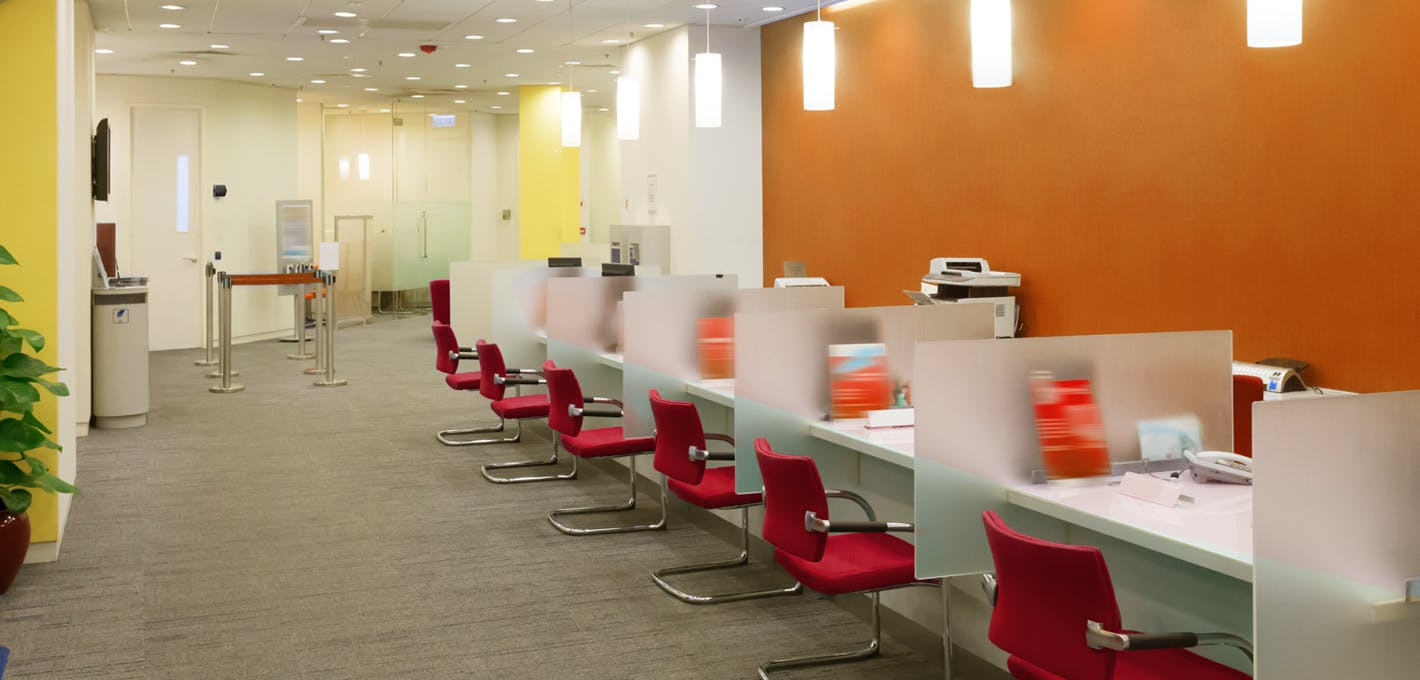 For high-security areas
Employ added protection via dual-factor authentication for entry into vaults or safety deposit boxes.
Trusted employee verification
Facial authentication technology ensures that only authorized personnel can access secure areas.
Reduced security costs
Superior security and tailgating detection without an extensive guard staff.
Financial Services Uses
Vault and safety deposit box access
IDF/MDF server rooms
Data center access
Employee building access
Employee time & attendance
Day gate access
Visitor authentication