Simple, Secure, Trusted Security Solutions for the Aviation Sector
The Rock, by Alcatraz AI, offers advanced aviation security for one of the world's biggest business transportation sectors - airports. Alcatraz AI transforms airport infrastructure security by leveraging artificial intelligence to make powerful decisions at the edge, where your face becomes your credential to control access. Schedule a demo to see how Alcatraz AI can make your space safer.
Want to learn more about securing your airport? Get in touch.

Frictionless User Experience
Quickly and securely authenticates users as they are walking up to the access point increasing efficiency and safety.

Privacy at the forefront
The Rock does not store any Personally Identifiable Information (PII). When the user enrolls, their face is converted into a string of binary data which is then linked to the badge number in the ACS.

Trusted employee verification
Single and dual-factor authentication options provide customized levels of security for various types of employees and contractors and allow for two-factor authentication at the speed of single-factor authentication.
Aviation Uses
Employee and Contractor Access Points
Air Operations Area (AOA)
Traffic Control Towers
Luggage Storage and Management
Data Centers
Tarmac
Food Service
Gate Operations
Lighting Control
Cargo Management
Fire Stations and Safety Equipment Storage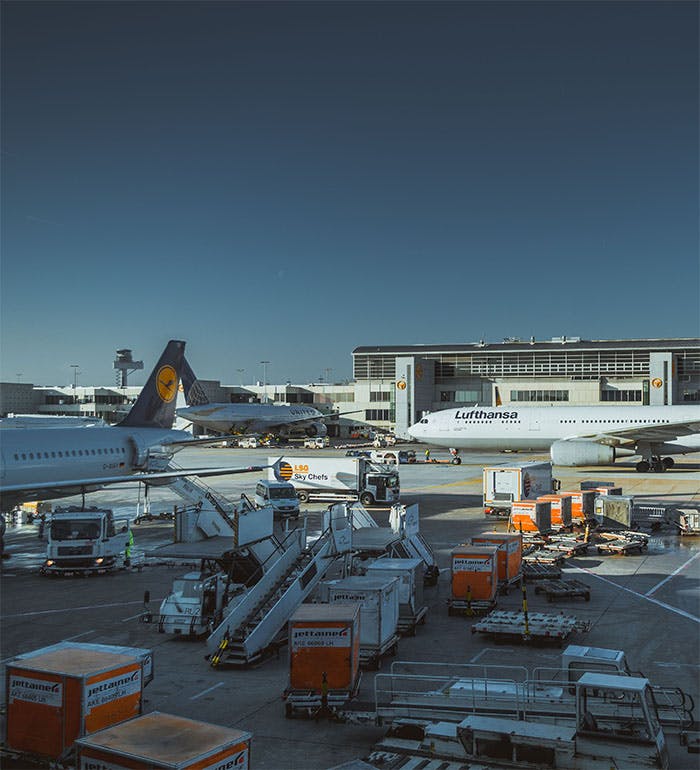 A simple installation process with no integration needed can bolster existing aviation security solutions as well as provide multi-factor and frictionless security for airport staff and authorized contractors at critical access points.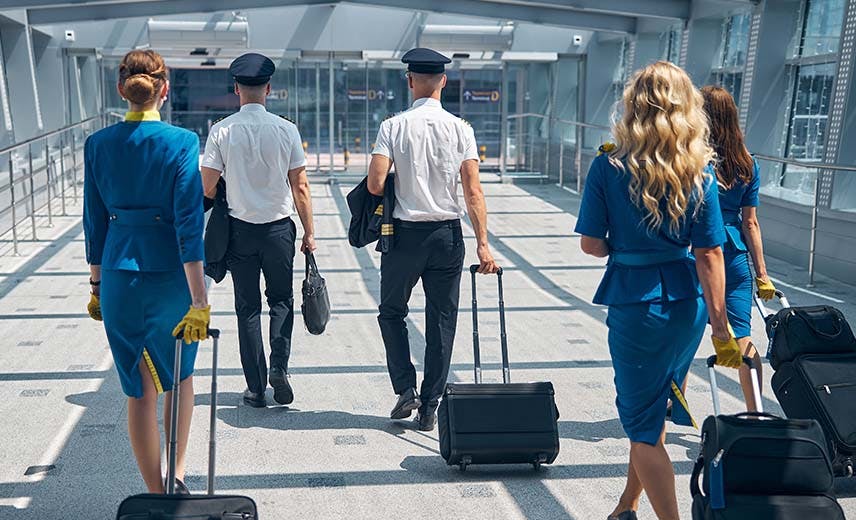 Due to the hands-free interaction that takes place when using the Rock, security checkpoints require less physical contact, increasing efficiency and promoting a more sanitary means of ensuring the safety of secure areas.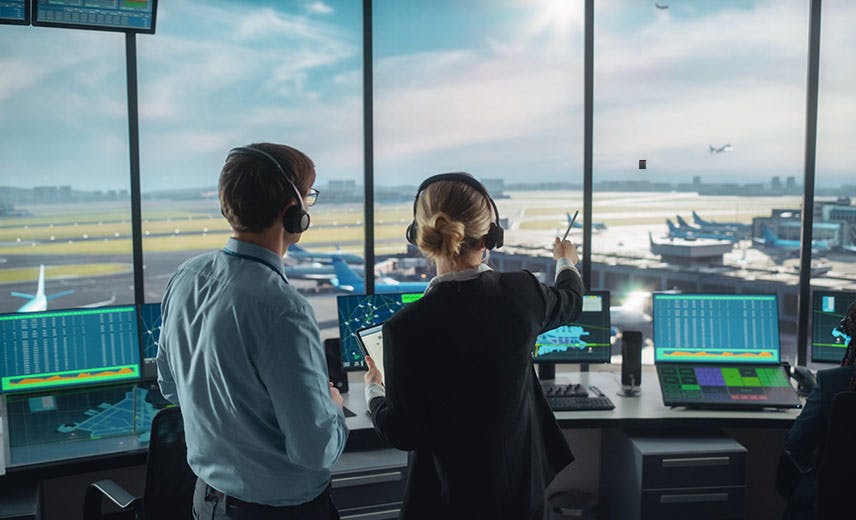 Real-time tailgating alerts notify the proper individuals if an unauthorized person gains access to a restricted area and provides high-quality images to the VMS for more rapid response and forensics.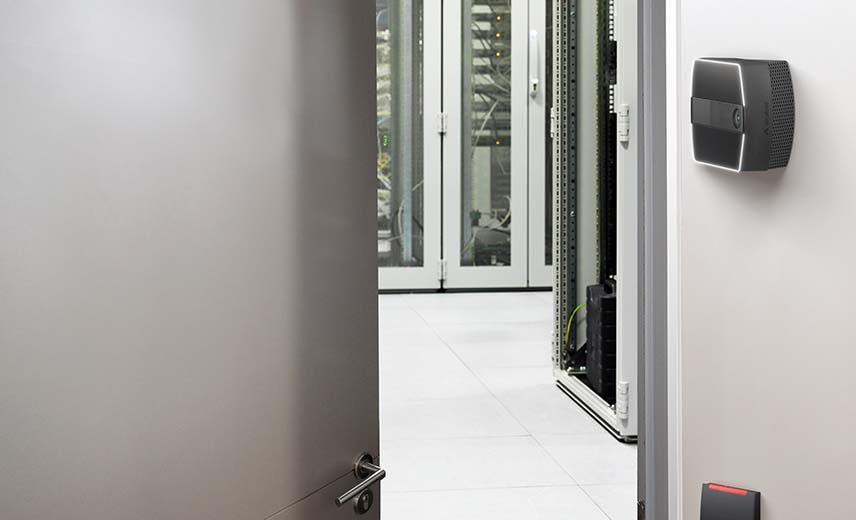 The Alcatraz Rock offers an advanced means to aviation security and security checkpoints located within airport structures. By using one's face as their credentials, there is no threat of proximity badges being lost, stolen, or shared, or physical identification being fraudulent. You will know exactly who is entering a monitored area, with technology that uses biometrics to verify. Contact us to learn more about how the Rock makes your space secure.