Is Your Business' Physical Security Access Control the Best it Can Be?
Most business owners understand the importance of assessing physical security risks and implementing appropriate physical security access controls. Doors and windows that are left unlocked or open increase the likelihood that unauthorized individuals will enter.
While some businesses have valuable physical property that needs to be secured, electronic records and intellectual property are what cybercriminals are on the hunt for. Additionally, digital assets such as these are frequently accessed by many employees through software applications that may have inherent vulnerabilities. Therefore, to keep both the physical and digital property safe, cyber and physical security plans are essential.
There's a great deal of overlap between cyber security and physical security best practices. While physical security access controls will prevent unauthorized individuals from accessing the physical premises, cyber security will prevent both inside and outside unauthorized access to computer systems and a business' technology resources.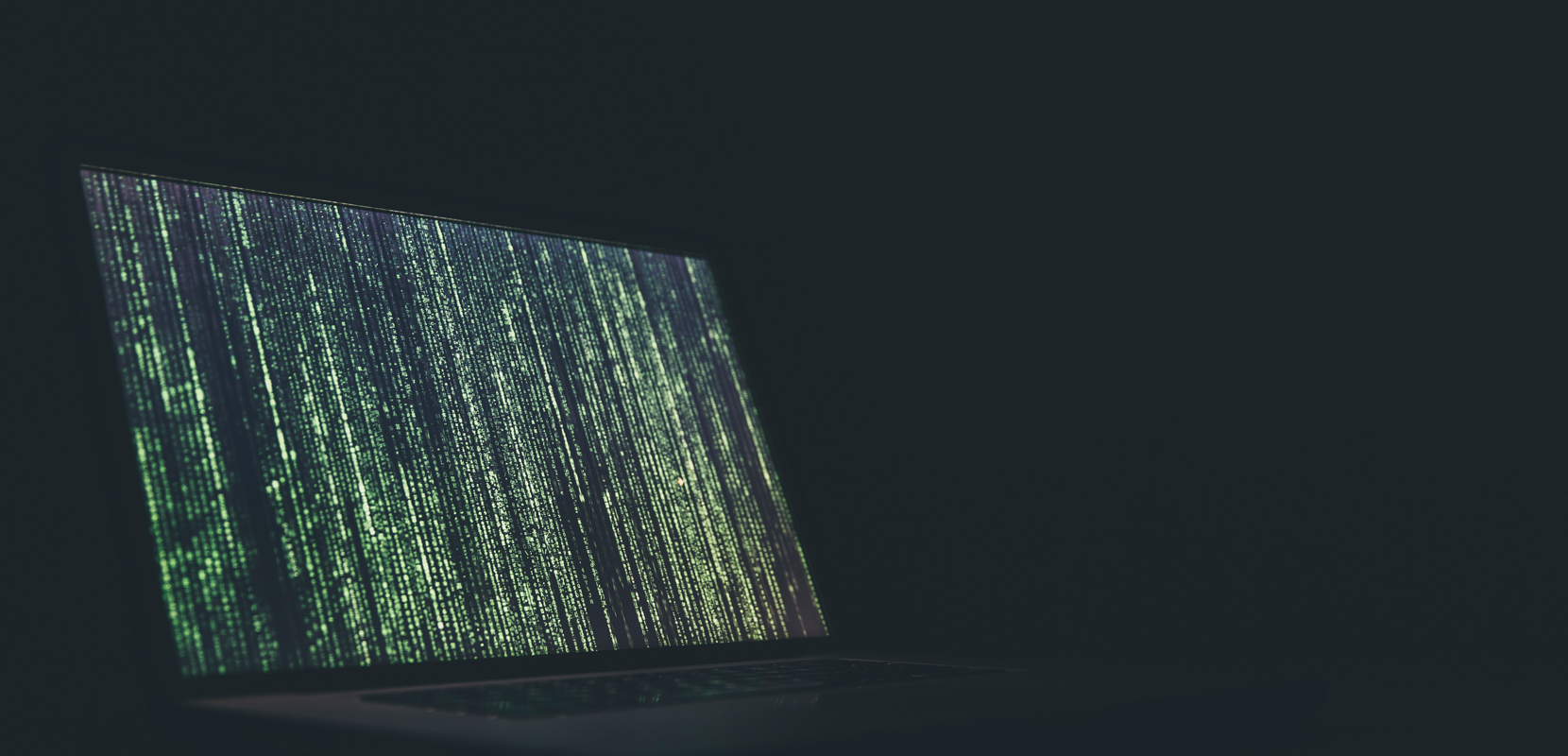 Know Your Business' Vulnerabilities
Alcatraz AI is redefining physical security best practices by providing facial authentication technology that incorporates artificial intelligence, data analytics, and the unique qualities of the human face to make spaces safe for all.
The Rock is Alcatraz AI's state-of-the-art solution that protects a physical space which ultimately protects overall cyber security threats. Through the use of facial biometrics, the Rock combines entryway video with multi-factor or touchless authentication and tailgating intelligence to provide instant knowledge about anyone accessing areas on your business' property. Watch our video to learn more.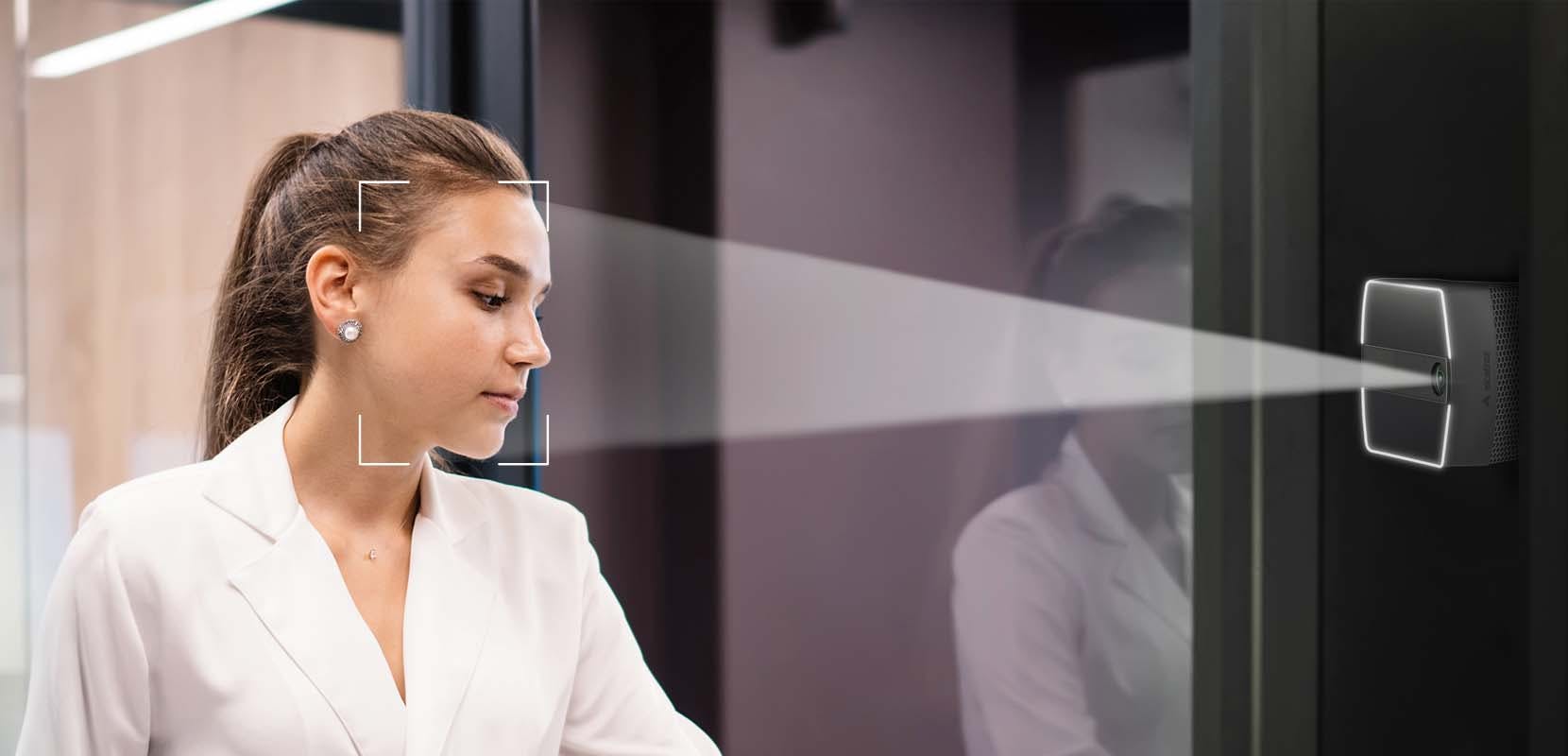 How Artificial Intelligence Enhances Physical Security Access Control
When people think of cybercriminals, elaborate plots from popular movies often come to mind. However, in real life, most data breaches are due to vulnerabilities in a business' practices and procedures for accessing spaces. Having a solid physical security access control plan can help reduce threats of all types.
— Room access, control, and audit
— Employee access authentication
— Vendor and storeroom access
— Pharmacy storage access
— Patient authentication
— Physical security and data center access
— Access to electronic medical records
— Access to safety deposit boxes and vaults
— Employee access
— Client authentication
— Access to data centers
— Employee building access
— Student access to residence halls
— Monitoring of cafeterias and lounges
— Access to laboratories and computer labs
— Security office and data center access
— Limiting access to practice facilities
— Securing media center and technology
— Access to VIP lounge and talent dressing rooms
Improve Your Business' Physical Security Best Practices Today
Contact us if you're ready to reduce the threats associated with data and asset theft using an easy-to-deploy physical security access control system. We offer a 45-day free trial of the Rock, so visit the Alcatraz AI's website and express interest by October 31, 2021.