Press Release
---
12.07.21
Alcatraz AI Announces Security Industry Leader Paul Fisher Joins the Company as Vice President of Sales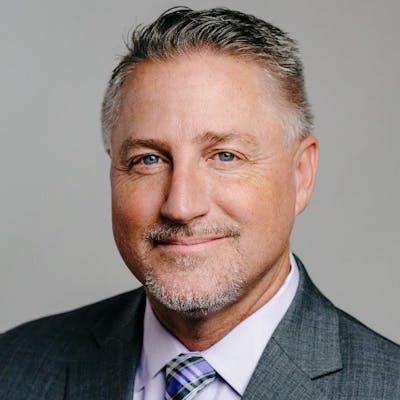 Redwood City, CA., December 7,  2021 –  Alcatraz AI announced Paul Fisher is joining the company as Vice President of Sales. Fisher is bringing his expansive expertise to Alcatraz AI and will be key in growing the sales team and driving revenue. This exciting new leadership hire will further Alcatraz AI's mission of bringing AI technology to every door for precise identity verification.
In addition to driving growth, Fisher will play a key role in developing strategies to reach Alcatraz AI's markets and building new and continuing relationships with partners.
Paul has spent over 25 years in the security industry uncovering opportunities, developing talented individuals, and building long-lasting relationships. He began his career in the security industry at ADT then continued to Tyco in various sales and leadership capacities. Prior to Alcatraz, he was the VP of Global Key and National Accounts at Salient Systems, a video surveillance management system. He was instrumental in building and scaling Salient from an early stage start up and growing his team to be a top revenue driver.
"We have changed the way that companies use access control systems and mitigate tailgating by using the power of AI at the door to create safer spaces," said Tina D'Agostin, CEO of Alcatraz AI. "We are excited about having Paul on our team. His expertise in sales will be very valuable in taking Alcatraz AI to the next level."
Alcatraz AI is reimagining the way you enter secured spaces using your face as your credential. Alcatraz AI's state-of-the-art product, the Rock, transforms access control by leveraging artificial intelligence and analytics to make powerful decisions at the edge. With features like touchless or multi-factor authentication, tailgating intelligence, and video at the door, the Rock makes companies' physical security strategies future-proof. 
"With over 25 years of experience in the security industry, I am excited to continue uncovering opportunities and driving the team to build long-lasting relationships at Alcatraz AI," said the new VP of Sales, Paul Fisher. "I'm looking forward to working with a company that is innovative and making solid steps to improve physical security." 
For more information on Alcatraz AI facial autonomous access control systems, please visit www.alcatraz.ai. For more information or to connect with Paul Fisher, find him on LinkedIn.
About Alcatraz AI:
Alcatraz AI transforms access control by leveraging artificial intelligence and analytics to make powerful decisions at the edge, where your face becomes your credential. Alcatraz's facial authentication technology and intelligent tailgating detection enable enterprises to innovate and future-proof their security strategy. Our state-of-the-art product, the Rock, is designed to be easy to deploy on any access control system, providing an enterprise-grade security solution to protect businesses, people and assets. Visit www.alcatraz.ai for more information and follow the company's updates on LinkedIn.  
Press Inquiries:
Sara Lambley
JMG Public Relations
212-206-1645
sara@jmgpr.com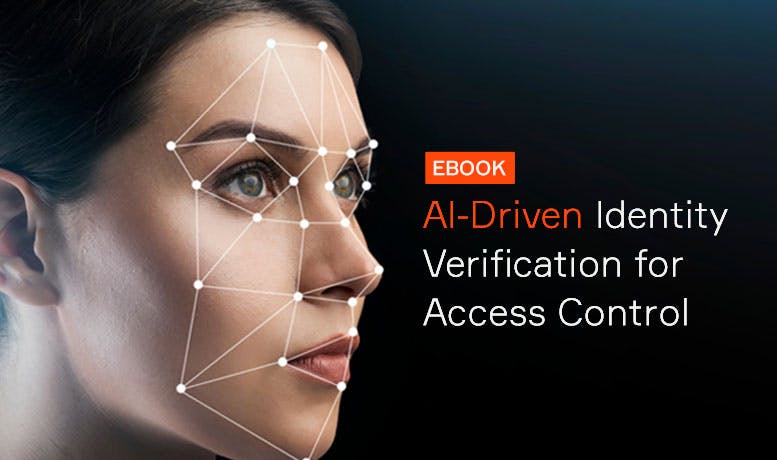 Free Ebook
Download this Ebook to learn about secure AI-Driven Identity Verification for Access Control
What is AI-driven identity verification? 
How does AI-driven identity verification relate to physical access control and elevate security? 
Facial Authentication vs. Facial Recognition
Applications of identity verification in specific verticals 
Download Now

→