Access control security is a top priority in the finance sector to safeguard the financial data of customers around the world. Thanks to tech advancements, the best access control for banks now comes in the form of autonomous access. In a nutshell, autonomous access control is equipping a financial security system with artificial intelligence that uses advanced algorithms and machine learning to operate as a buffer, reducing the potential cost of physical guards. The access control system is the future of security, and these are six key reasons why the finance sector needs to adopt it.
1. Unparalleled Efficiency
Traditionally, upping access control security means adding more bureaucratic red tape that becomes incredibly frustrating for employees and customers to deal with. With autonomous access control, the system is optimized on every level. AI can verify individuals as they enter security points instantly, and grant personnel access in only a fraction of the time a human could. Security becomes a finely tuned machine, perfect for finance which is a rapidly moving industry. Employees can access high-security areas simply by stepping up to the Alcatraz Rock, and letting AI beep them in, without risk of tailgating from unidentified personnel.
2. No Room for Error
Human-run access control security, while effective, is flawed. To get the best access control for banks, autonomous control is necessary to eliminate all potential errors. AI can augment the security of the human eye as humans can't track every corner of a building or property effectively and simultaneously the way AI can. Broad sweeps often mean missing small details and humans often give other personnel the benefit of the doubt by granting access. With AI, the property can be scanned both meticulously and thoroughly, with zero trust given to potential threats.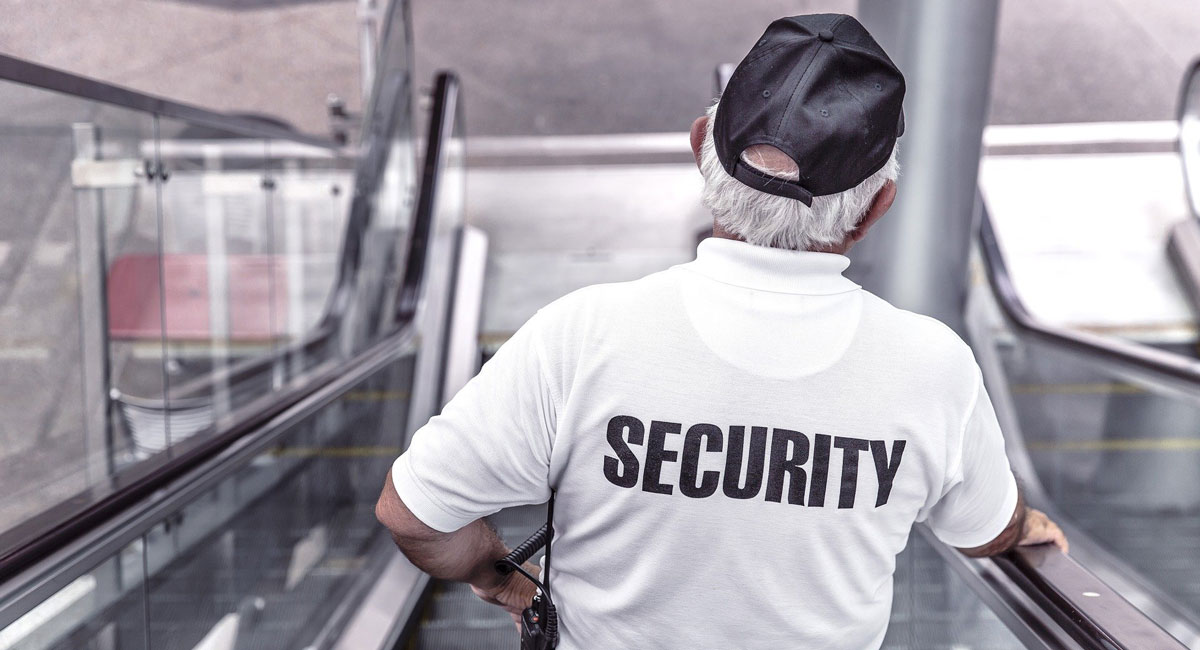 3. Protection Around the Clock
The beauty of autonomous access control security is that it is always protecting the premises. Rather than solely relying on night guards to secure the area, the Alcatraz Rock can protect entry points to keep your employees, customers, and assets secure around the clock and send real-time alerts when necessary.
4. Better Solutions
The autonomous access control security system offers a cloud solution, which logs profiles 'on the edge' and stores them in the Alcatraz AI cloud. However, companies also have the option to manage profiles, users, and devices from PCs or mobile devices on the network.
5. Better Learning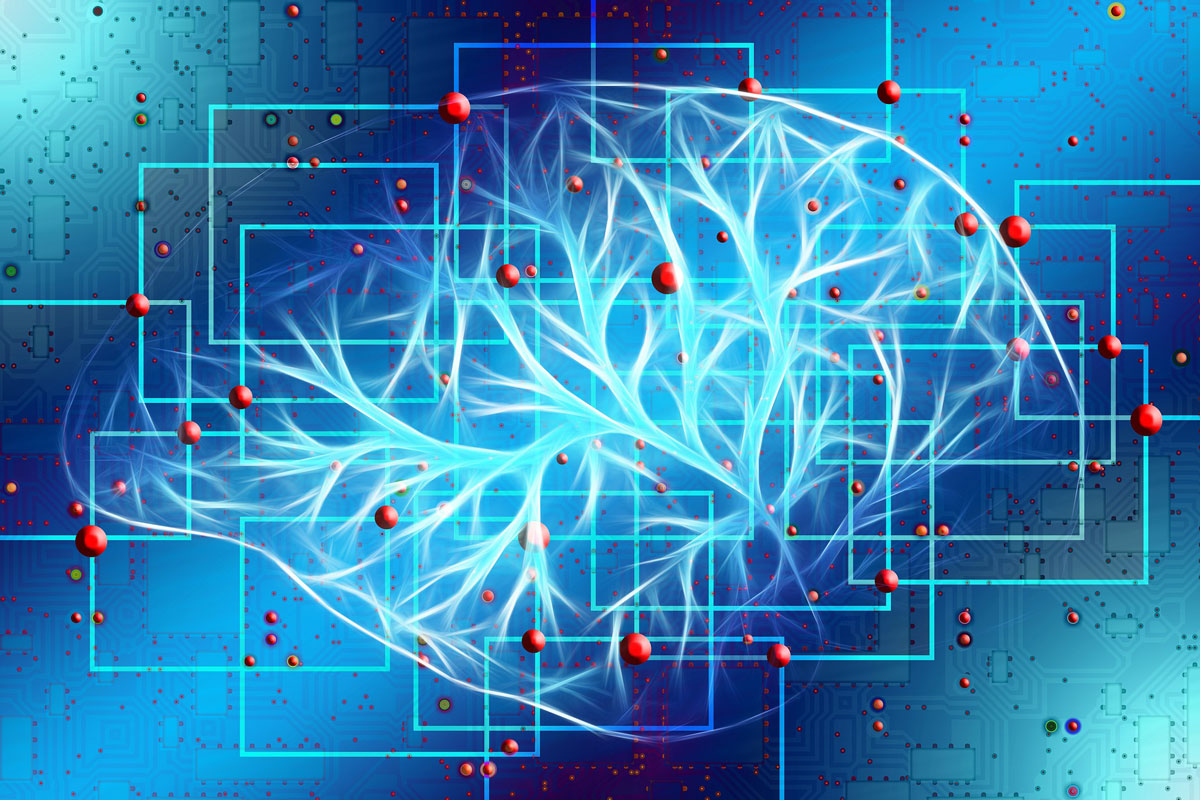 Humans have a great capacity to observe and learn from their surroundings, but they still pale in comparison to what autonomous access control security can achieve. An autonomous system can use machine learning and algorithms to identify people entering a space in seconds and predict potential threats based on them. That way, the system can automatically adjust security levels to heighten in the presence of riskier users. It will be stricter when it needs to be, and more relaxed when it doesn't. That's a level of power and flexibility unattainable in conventional financial security systems.
6. Best Interests Protected
In an autonomous access control security system, central power and information are kept out of the hands of humans who could potentially take advantage of them. All info is only kept by the AI system and used when necessary. Procedures are non-invasive and trustworthy users can expect their privacy and best interests to be protected. The best access control for banks ensures its users can operate while addressing all of their concerns.
For more information on autonomous security systems, explore Alcatraz AI and upgrade your financial security to the next level.