11.18.22
---
Blog Post
How to Enhance Airline Employee Security Checks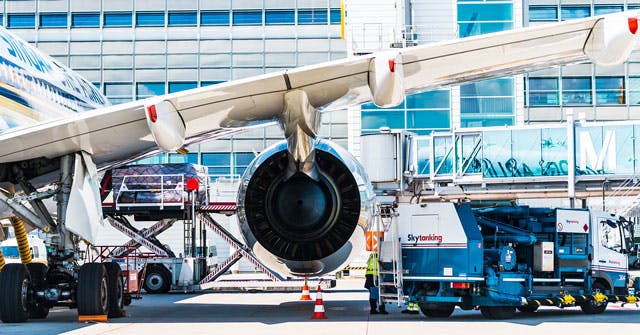 Stay up on the latest trends in the security industry and glean actionable insights.
Subscribe to Our Newsletter
Sign up to receive email updates from Alcatraz AI on product updates, access control solutions, and the latest AI and security trends and news.
Get in touch
Want to learn more about our platform, or request a product demo? Talk about becoming a partner? Something else? Let's connect.