For too long, physical security has forced organizations to choose between traditional technologies that keep environments safe but sacrifice movement, and modernized options that keep workers moving but limit security.
Our vision at Alcatraz is to eliminate this tradeoff, through a solution that delivers on both fronts, and is cost-effective for organizations, actionable for managers, and intuitive for users.
We have designed the Alcatraz platform to work in the most secure spaces and deliver the most frictionless experience. Alcatraz keeps people safe, and it keeps people going.
Alcatraz is the only access control platform that gives any environment the freedom to flow.
Awards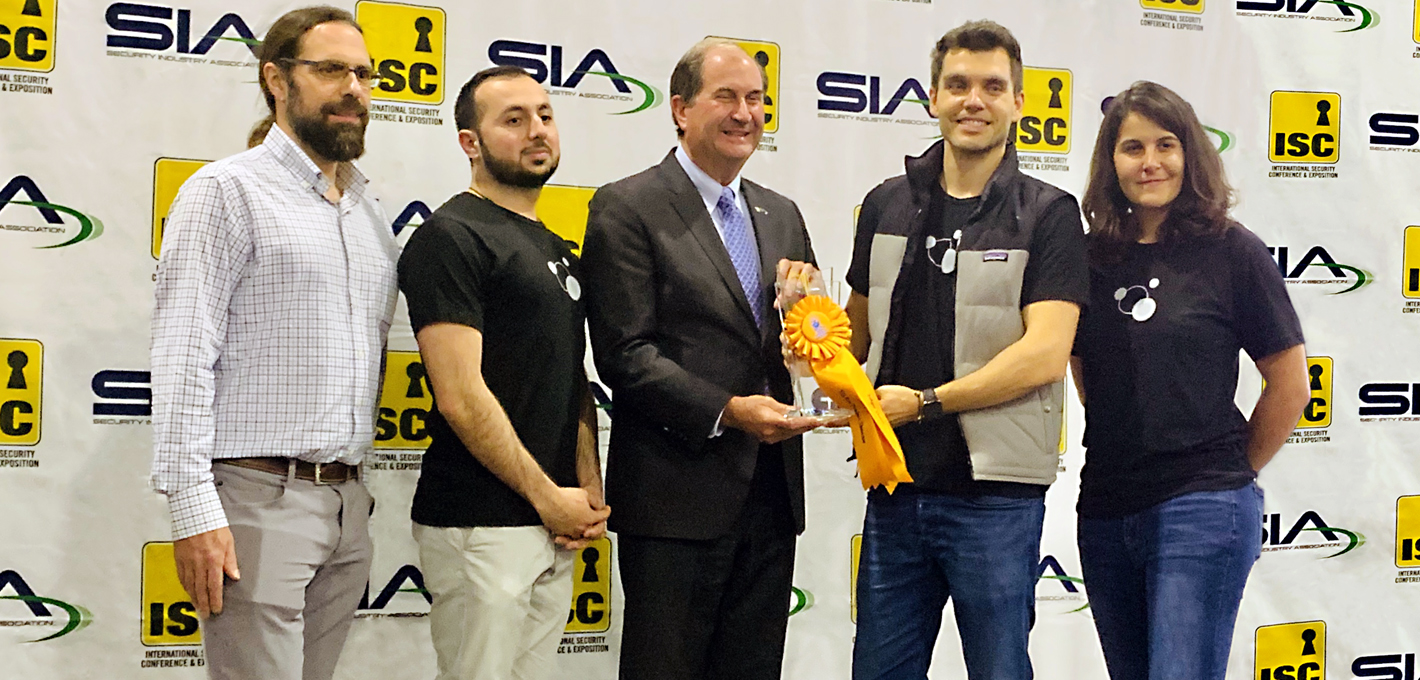 Alcatraz has earned recognition and awards from some of the leading security and technology competitions including: U.S. Homeland Security Awards ASTORS Program; IoT Evolution IoT Security Excellence Award; SIA New Product Showcase Judge's Choice; Security Sales & Integration MVP Award; Security Today Govies Award; and Campus Life Security Secure Campus Award. Investors
Thanks to the support of our investors, Alcatraz is able to develop access control products that deliver a truly frictionless facial authentication biometric platform. Investors include: Johnson Controls, Ray Stata, Hardware Club, Ruvento Ventures, Hemi, Mucker Capital, and LDV Partners. Get in touch
Want to learn more about our platform, or request a product demo? Talk about becoming a partner? Something else? Let's connect.